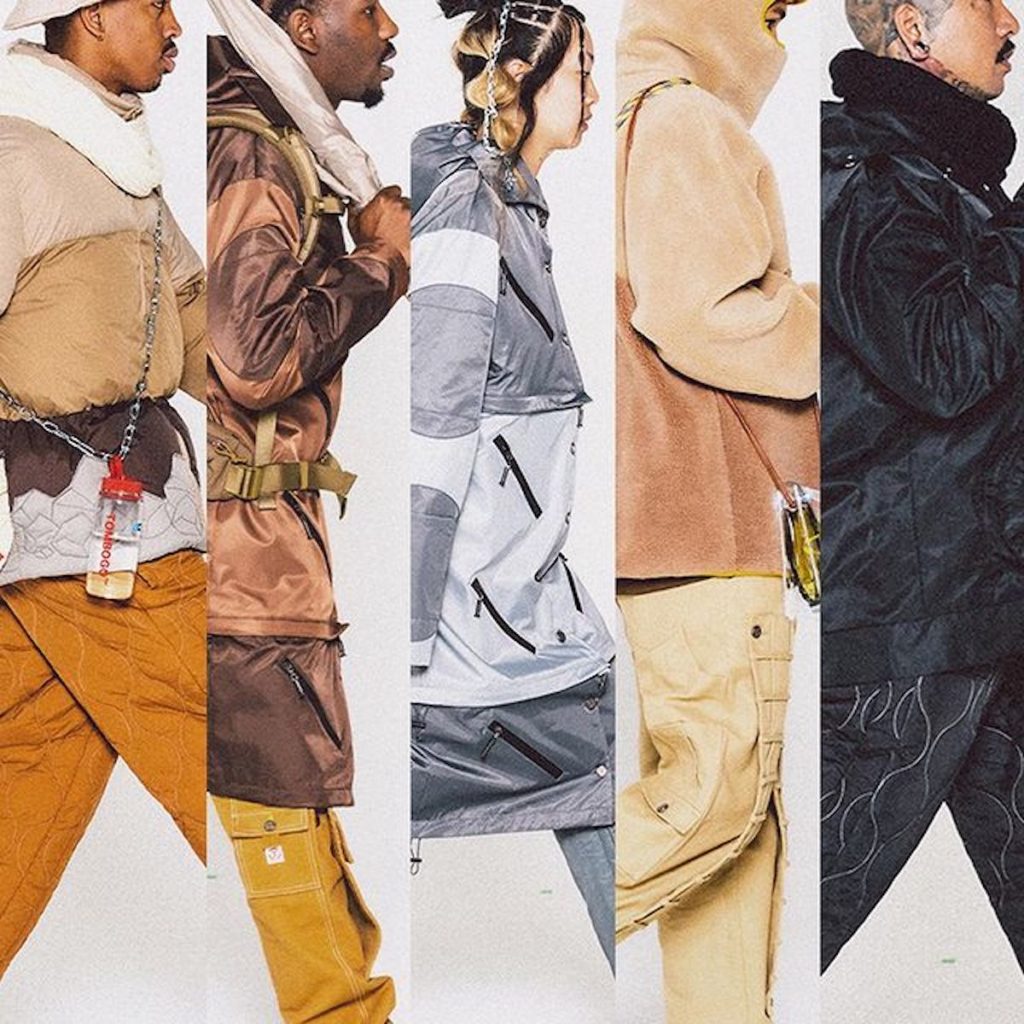 Unveiled at New York Fashion Week, TOMBOGO made a statement for their Autumn/Winter 2022 collection.
Using a holographic projection alongside a traditional live-show, TOMBOGO revealed its 'Outside The Box' collection, debuting this holographic technology for the first time ever by beaming in models from all around the world.
Placing itself in the popular outdoor wear trend, the range references older and familiar silhouettes as well as newer ones, attempting to bind the old with the new by displaying the juxtaposition between pushing new ideas inside existing boundaries.
See the collection for yourself below and let us know what you think.