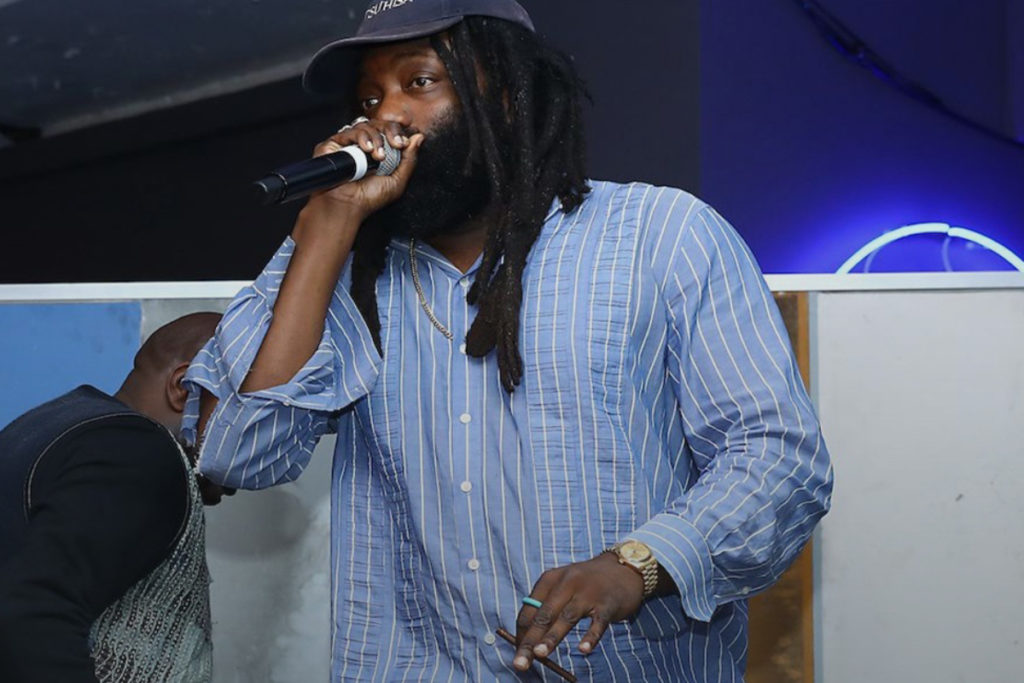 Though not quite 'official' as of yet, all signs point to Denim Tears' founder Tremaine Emory being announced as the next Creative Director of streetwear giant, Supreme.
After the brand's recent 2020 purchase by the VF corporation, many diehard fans wondered if their authentic place in streetwear would be protected, abating such fears, the hiring of Tremaine Emory will look to maintain the strong foundation the brand has built amongst the streetwear community.
The label's founder James Jebbia is set to work closely alongside Emory, and will still hold creative agency over the brand as well as overseeing business ventures. Additionally, Tremaine Emory looks set to keep his place with Denim Tears and design for them in the future.
Let us know what you think of the rumoured appointment below.
PHOTO CREDIT: @bof (via Instagram)