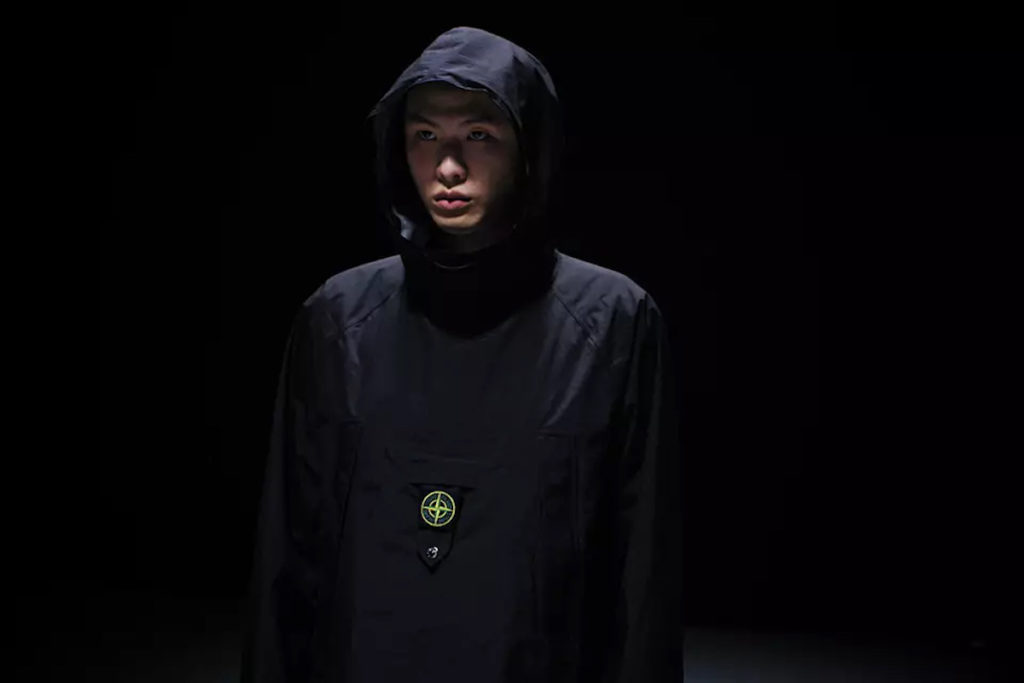 For the upcoming Spring/Summer 2022 season, Stone Island have released a 3-in-1 packable GORE-TEX garment for your consideration.
The piece includes three separate components: a windbreaker, vest, and double-pocket bag with shoulder strap, which all fold into each other. For utility, the anorak and bag are made out of 'Paclite®, the lightest, most breathable and easily packable product', according to Stone Island's Instagram. The piece is bonded to a GORE-TEX membrane, which prioritises breathability, as well as waterproof and windproof components.
See what you think of Stone Island's latest effort below.
PHOTO CREDIT: @Stone Island