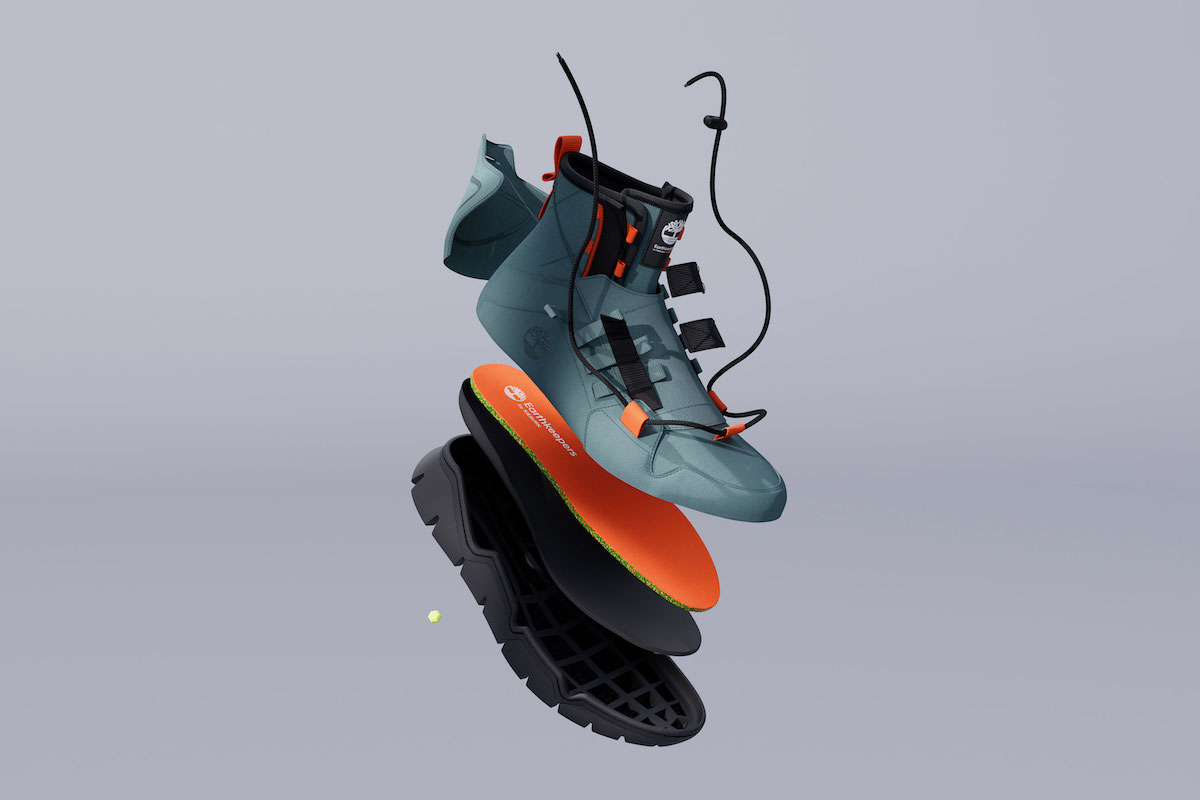 As fashion edges towards a more sustainable future, Timberland is following suit with their new Earthkeepers by RAEBURN collection – an ever-evolving project that pushes the boundaries of responsible design with high-quality craftsmanship and earth-conscious materials.
This season sees the release of the Earthkeepers by RAEBURN Timberloop Utility Boot, a rugged utilitarian boot that uses sustainable materials throughout such as premium nubuck from a sustainable tannery and REBOTL fabric for the knit lining that uses at least 50% recycled plastic. As part of Timberland's commitment towards circular product design, the shoes can be fully disassembled at the end of their life thanks to a unique sole construction that allows it to be taken off with the cut of one seam for easy recycling.
A waterproof and insulated eco-conscious parka will also be part of the collection, crafted from 100% recycled cotton, alongside a selection of t-shirts, hoodies and more.
Check out the boots below.
PHOTO CREDIT: @TIMBERLAND