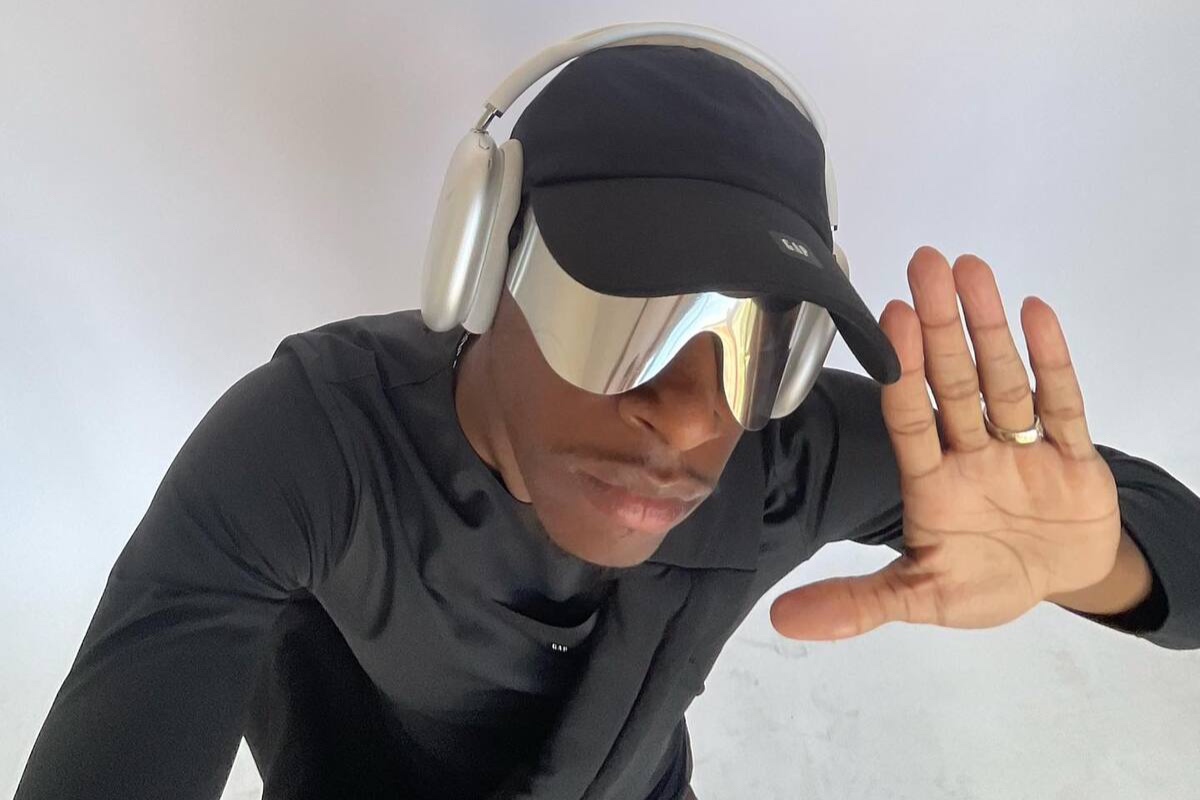 Notorious fashionista Bloody Osiris is paving the way once again as he dons a host of YZYGAP pieces.
Taking to Instagram to get off yet another stellar outfit, Osiris opted for an all-black ensemble wearing a YZYGAP Long-Sleeve Second Skin with a frontal branded pocket, a simple YZYGAP Logo Hat, a YZYGAP Snake Bag, as well as a pair of the highly-anticipated YR YZYGAP 3022 SHDZ, which have most recently been spotted on Kanye West himself as well as hip-hop star Lil Uzi Vert.
Thoughts? PAUSE or Skip? Follow the links below to pick up a YZYGAP Long-Sleeve Second Skin or a YZYGAP Logo Hat.