Space Balls HTML5 game ( Support Android, iOS, Computer browser )
Space Balls is Addictive HTML5 Game – 30% OFF Only Limited Sale ( Offer end date 10-01-2021 ) – Buy Now


Check Demo in Browser
Click here for demo in browser

Space Balls is awesome addictive game with sound and music effects and very interesting game play , where you have to break number blocks with balls and space theme. Create high score.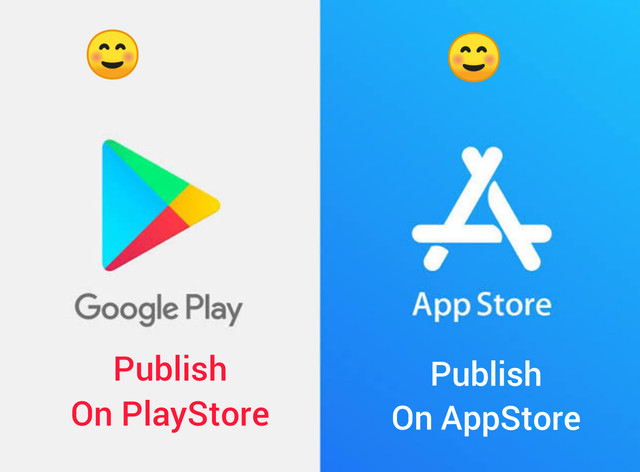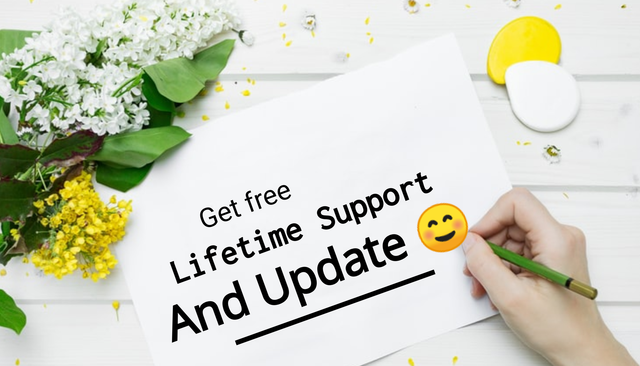 Presale question and help you can ask in comment or contact us on whatsApp chat, click below whatsapp image to connect with us

– I am providing one time android app with admob enable so you can publish game app on google play store.
Note* :- Reskin cover app icon, splash screen, name, package name, admob implement only.
– You can publish game on website ( web server ) , Google Play Store , iOS App Store, Free web servers ( Netlify, drv.tw )
Why buy this game ?
:- Good graphics and addictive game play and get free updates of this game with new graphics , game themes & sounds, so you can get more than one game play with new designs.
Buy Now 30% off limited offer & stay connect with this game.
Features
:- Beautiful graphics
:- Responsive layout
:- Game sounds
:- Touch support
:- Fast process , no load time
:- Play online
:- Easy reskin
:- Well commented code
:- Easy customization
:- Support computer browser
:- Support mobile browser
:- Support & build Android app
:- Support & build iOS app
:- Publish game on google play store
:- Publish game on iOS app store
:- Earn money with admob
:- and much more
We are providing one time android app build with google admob setup for free : After purchasing game please contact subrominda@gmail.com app build and support.
You can make money by enabling admob in game app and publish on google play store or share anywhere you want.
Check Demo in Browser
Support :- If you need any help with game please contact subrominda@gmail.com