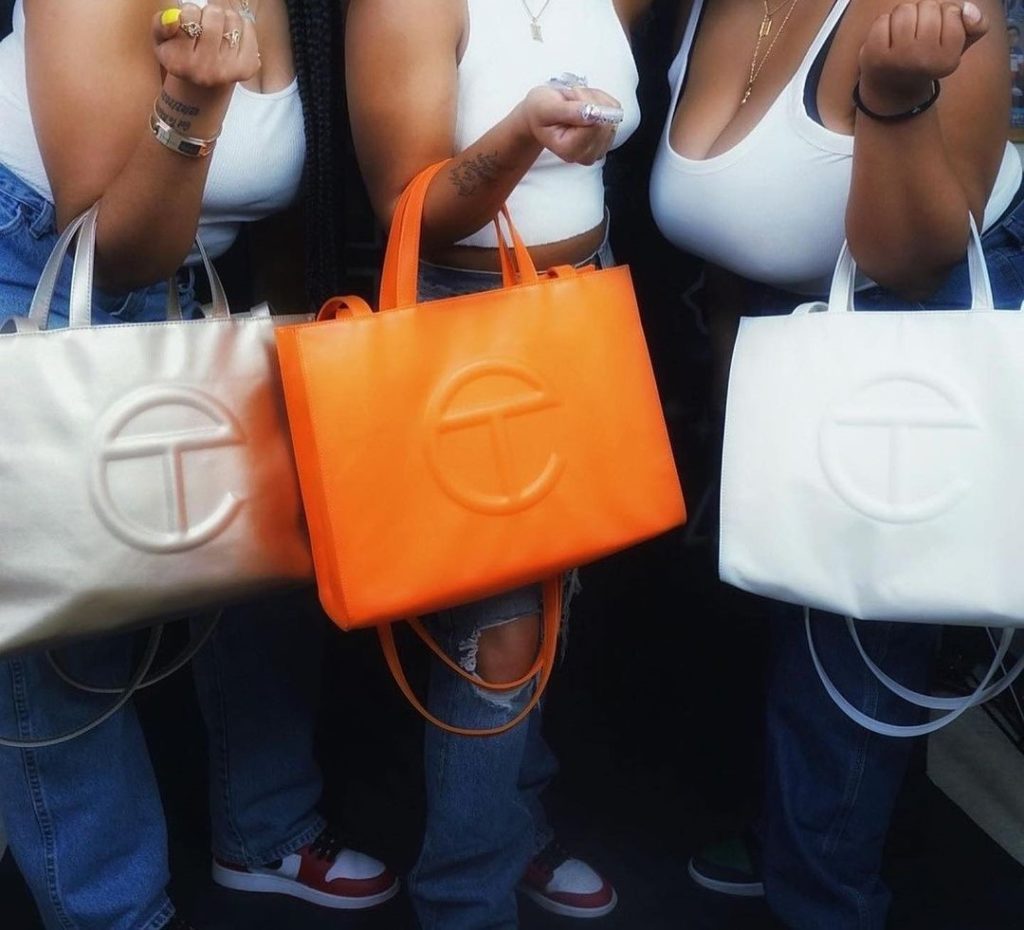 Nicknamed the Bushwick Birkin, the Telfar Shopping Bag has been nothing short of a fashion phenomenon. To deal with its huge popularity, designer Telfar Clements has created clever schemes that democratise how people can purchase one – keeping to its slogan of, "Not for you, for everyone."
One of these initiatives, titled the "Security Program", is now in its third instalment and allows customers to pre-order a bag within a 36-hour window which will then be produced and shipped out by the label. This latest programme will see the release of, "Any bag, any size, any colour, no limits!!" according to a statement by the brand.
Although the logistics of this release are not yet completely clear, it will be releasing through the brand's recently unveiled Telfar TV station. Available on its website along with being on Apple TV, Roku and Google Play, the channel will most likely give instructions on how to purchase a bag.
The Telfar Bag Security Program starts at 12 pm EDT on October 5. For more information, check out the Instagram post below and head over to the brand's website.