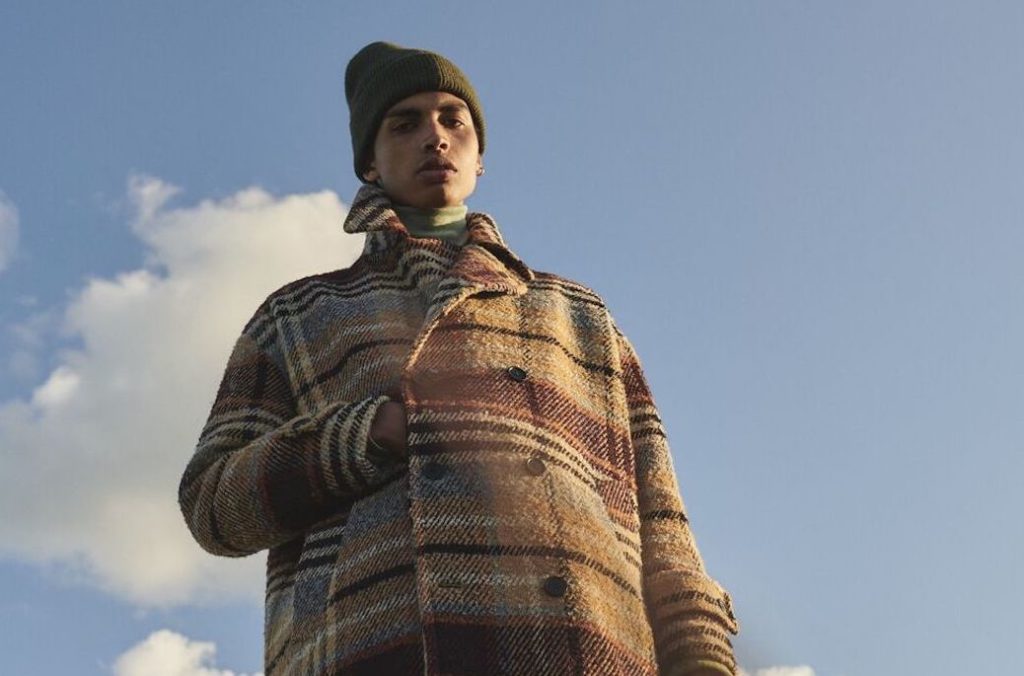 Highlighting a slew of snug winter warmers in the process, Dutch label Scotch & Soda recently debuted their autumn/winter 2021 collection campaign for your perusal.
Taking inspiration from the first woman to fly solo across the Atlantic, Amelia Erhart, the series of shots embodies the effortless confidence and fearless spirit she had in both her life and style with an optimistic and free-spirited outlook on the season.
Spotlighting the likes of a cosy teddy housecoat, checked wool-blend overshirts, patterned cardigans and more, check out the campaign in full below and shop the collection as it releases in-store and online.
PHOTO CREDIT: @Scotch & Soda