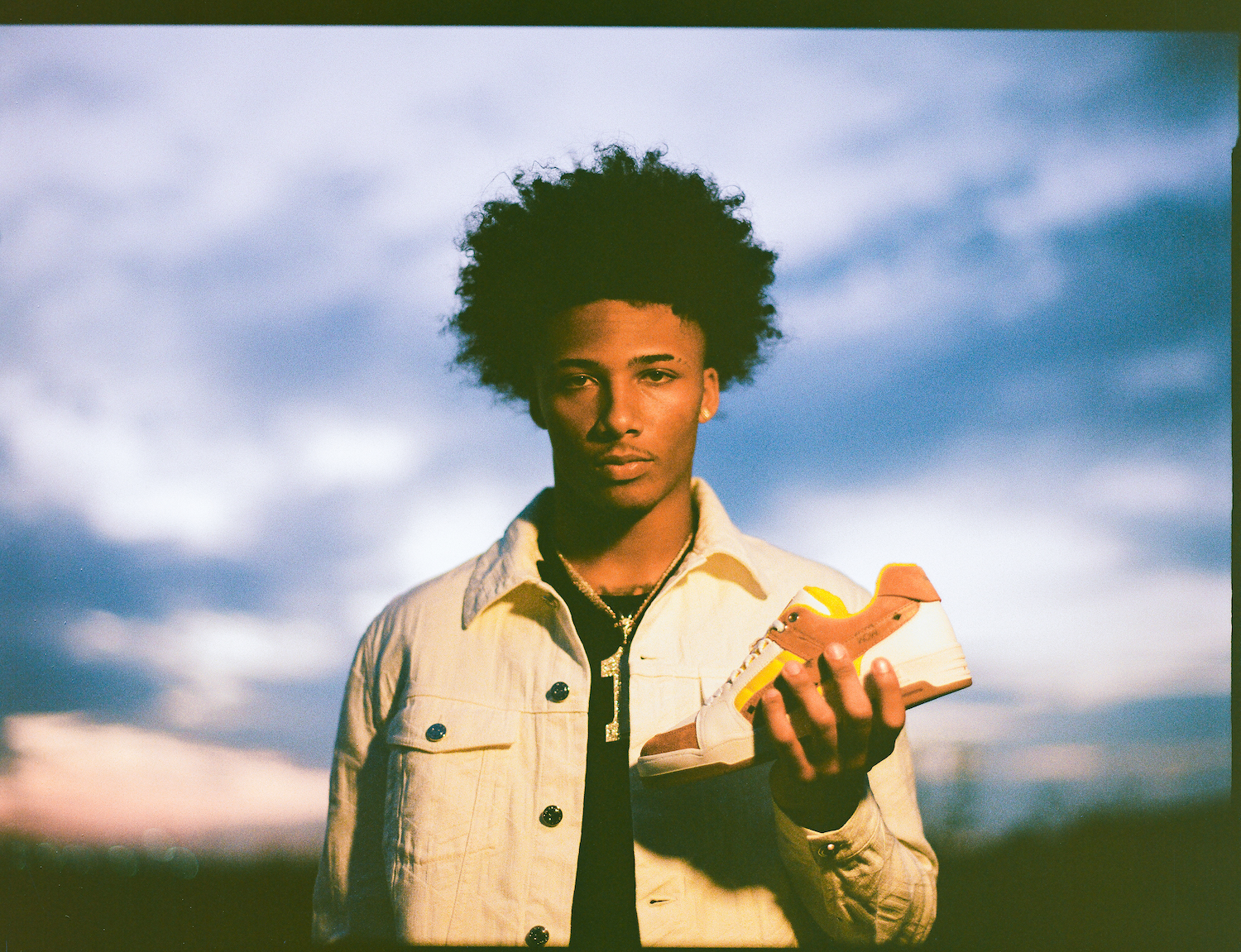 PUMA and MCM are collaborating yet again on a three-wave drop of high-end fashion inspired by the exhilarating sport of basketball.
The first wave sees the German luxury brand MCM, bringing their own reiteration of the iconic, retro 1987 PUMA basketball shoe, the Slipstream Lo. Adding the trademark MCM Cognac Visetos Monogram highlights to the Slipstream Lo, saluting the glamour that basketball brings today.
The two giant German brands have worked together back in 2018 with a rendition of PUMA's iconic Suede, and now they are ready to take it one step further with the help of up-and-coming basketball star, Mikey Williams, who will be the face of this global campaign.
This collaboration will include three staggered drops, the first starting on September 8th, with "Show Love" featuring the unique Slipstream Lo. The second drop will be in October by the name of "Show Up", with another take on the Slipstream Lo, fashioned with black and white details and adorned with MCM Cubic Monogram. With the third, and final, drop launching in the first half of 2023 with a dazzling take on athletic classics such as a captivating edition of PUMA's TRC Blaze court shoe.
The first drop of the PUMA x MCM Slipstream Lo will be available globally from September 8th at MCM stores worldwide and online, and from the 10th of September globally in selected PUMA stores.
PHOTO CREDIT: @PUMA x MCM