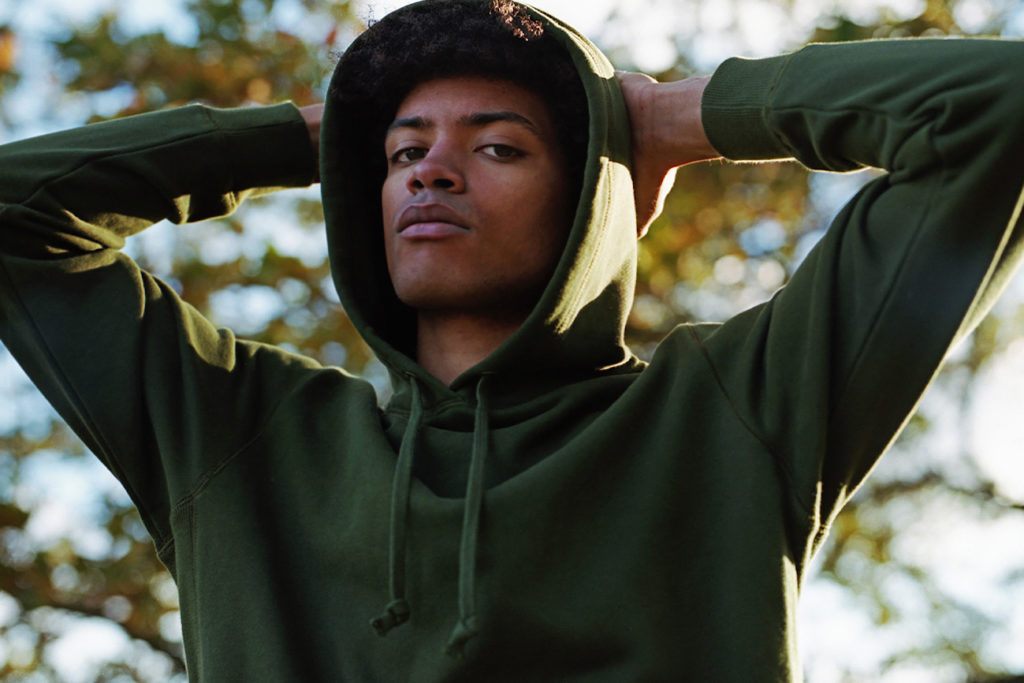 The latest in collaborative releases, Puma has teamed up with Maison Kitsuné for a reimagining of some of their iconic brand staples under the creative eye of the Paris-meets-Tokyo contemporary label.
Having only released a partnered offering earlier in 2021, the duo perpetuate their previously laid-out aesthetic with a fusion of Japanese streetwear apparel mixed with French design sensibilities. Comprising the likes of hoodies, tees, trousers and a healthy dose of outerwear, the drop sees Kinsuné's signature Fox logo appear throughout the collection alongside a selection of reimagined footwear styles.
Thoughts? Check out some shots of what's on offer below and shop your favourite online starting from the 13th of November.
PHOTO CREDIT: @PUMA/Maison Kitsuné