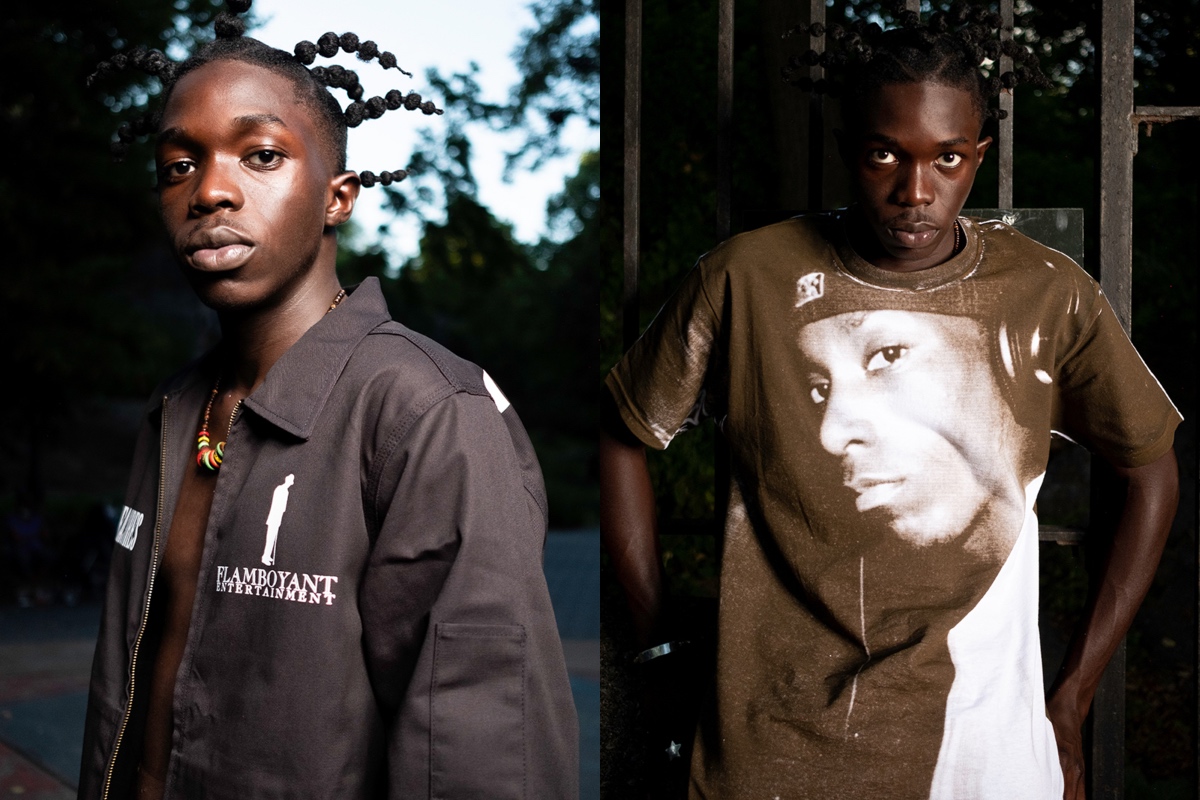 Los Angeles-born streetwear brand PLEASURES have joined forces with the estate of the late Big L for a commemorative capsule collection.
Celebrating and commemorating the life of Harlem's iconic underground rapper and songwriter Big L, PLEASURES continue their journey into merging music and fashion as they unveil their latest collection. Despite Big L's death occurring back in 1999, PLEASURES have become known as a brand that reaches back for inspiration and this time around, dedication, with this collection looking to pay homage to a stalwart of the 90s hip-hop scene through a selection of uniquely designed pieces, including a double-sided full-print Big L t-shirt, a collaboratively branded PLEASURES x 'Flamboyant for Life' Harrington jacket, as well as a brown 'In Memory of Big L' t-shirt. Other pieces include hoodies and alternately designed t-shirts.
The PLEASURES x Big L commemorative capsule collection will be available to shop on August 26th via the PLEASURES website.
Check out imagery below.