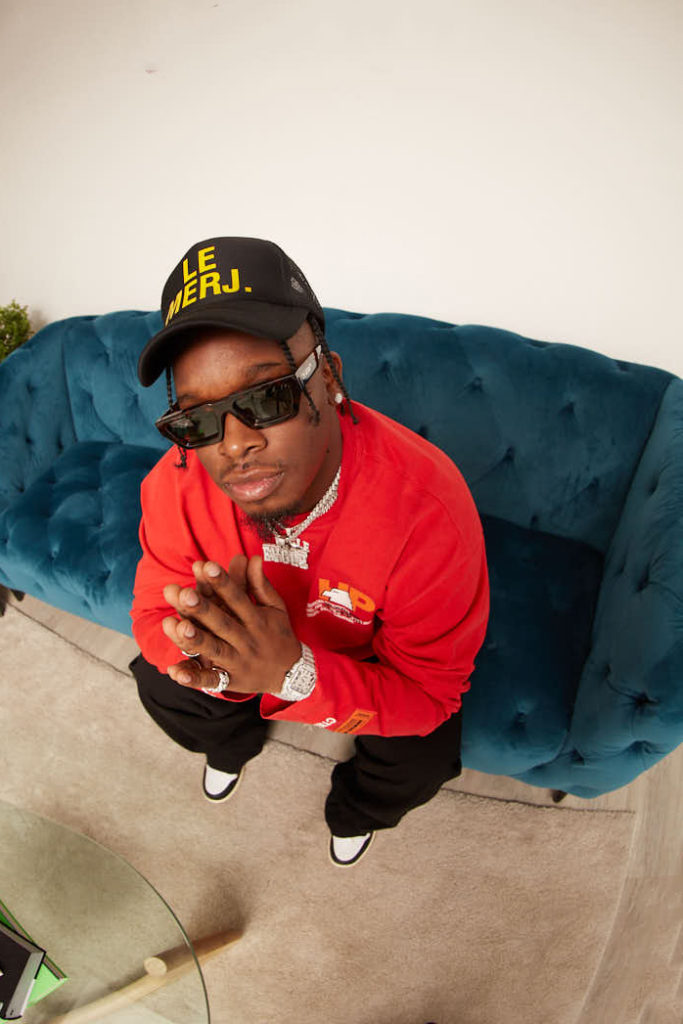 "I feel like when you become the most vulnerable is when people connect with you the most people and everything I was speaking on that project is true stories"
For anyone who went to see BLXST when he played two headline shows in London in October, it seems that you made a good impression on the American artist. In fact, when I caught up with him the day after playing the sold-out shows, he was annoyed at himself for not attempting his first-ever stage dive but did promise to do one next time he is in the UK. 
The West Coast artist has built a name through his upbeat sound that straddles RnB with rap music creating a sound that, for lack of a better word, is vibey. Regardless of whether the topic he is exploring is girls or having to cut off his old friends, his music comes with a guaranteed head bop. 
A self-proclaimed perfectionist, there is a lot more to the artist than his music and the huge roster of notable names that he has worked with, which includes the likes of Kendrick Lamar, YG and Nas. The music videos for his first album No Love Lost included a series of five music videos that converted the stories told on the album into a cinematic short film. His all-around creative talent also translates into him designing his own merch and album covers, and that's before we even delve into his range of musical talents.
We caught up with the BLXST to talk about his West Coast influence, the new album that he is working on and his fashion tastes. Check out the full interview below.