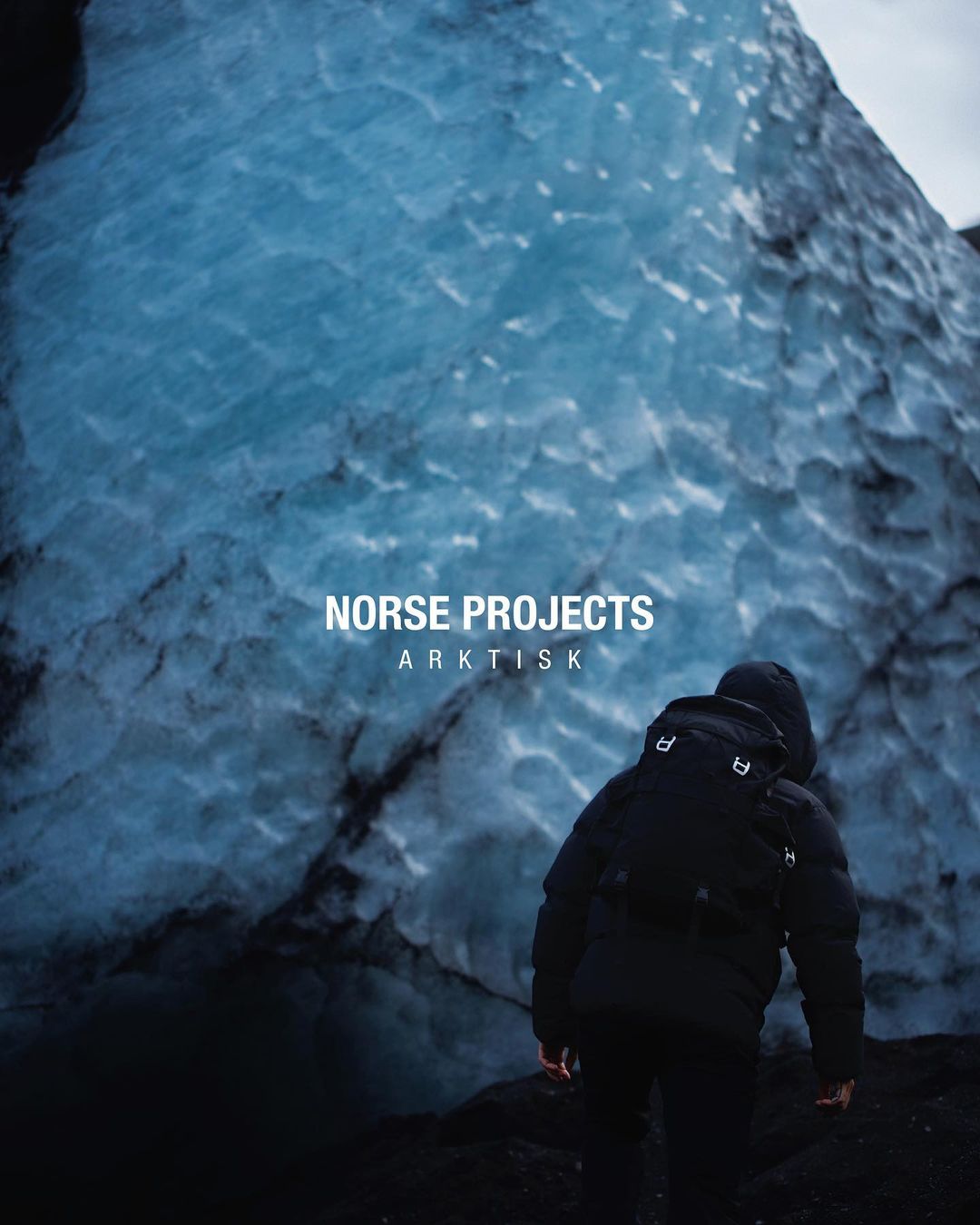 With utilitarianism in mind, Danish brand Norse Projects unveils its ARKTISK collection (meaning 'arctic' in Danish) to effortlessly battle the harsher weather conditions in any environment.
Shot in a beautiful and fitting polar landscape, the versatile, monochromatic pieces are shown in their most natural habitat – on explorers in extreme terrains. Crafted using a blend of natural and synthetic fibres to protect, insulate and thermoregulate the wearer, the garments lend themselves well to the brand's core values of craftsmanship and performance all the while staying true to their timeless design language.
Having a plethora of different items ranging from thermal puffers and field jackets to weather-proof bucket hats and heavyweight sports socks, there will definitely be something for any modern explorer. Check out the items in the wild below.
PHOTO CREDIT: @NORSEPROJECTS