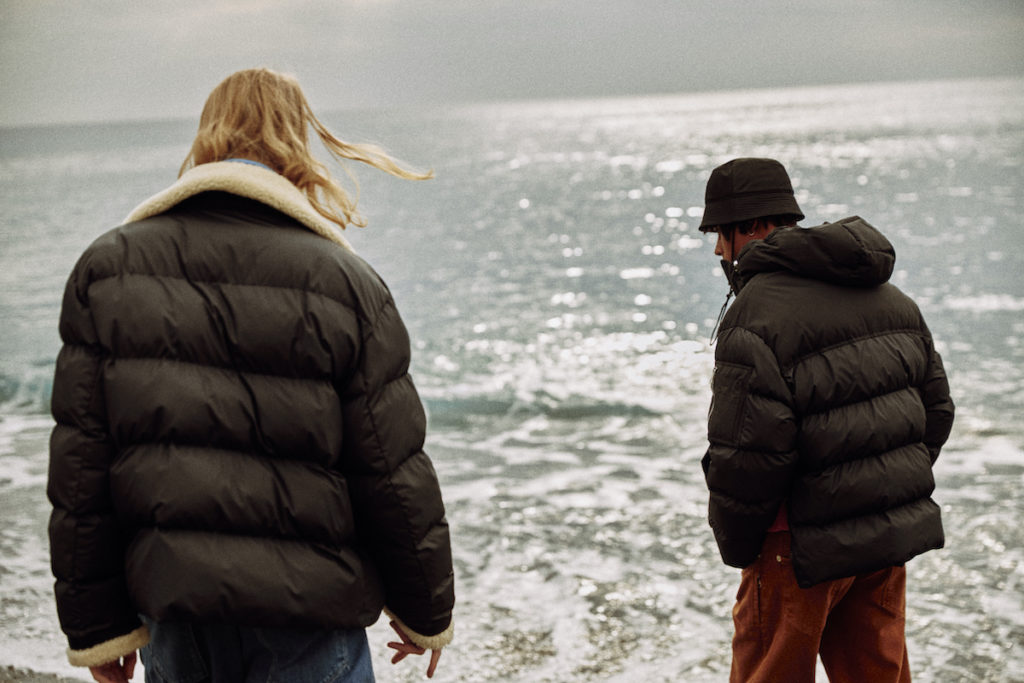 As the new year rolls in and the initial collaborations of the season begin to release, out the gate right away comes American label Penfield and British designer Neil Barrett who recently launched their limited edition partnership for your perusal.
Comprising a series of outdoor centric pieces that were 'built for travel,' the likes of functional puffer jackets, lightweight technical jackets, padded bombers and more fuse Penfield's outdoor sensibilities with that of Barrett's signature minimalist aesthetic to form a staple-heavy selection of desirable pieces. Speaking on the release, Neil Barrett commented:
"My dream for years has been to become a more inclusive brand, to offer collections to a larger audience through more democratic prices while maintaining the luxury quality for which the brand is well known. In collaborating with Penfield, we have reached this goal!"
Check out some shots of the release below and head over to the brand's website to shop the release.
PHOTO CREDIT: @Neil Barrett / Penfield