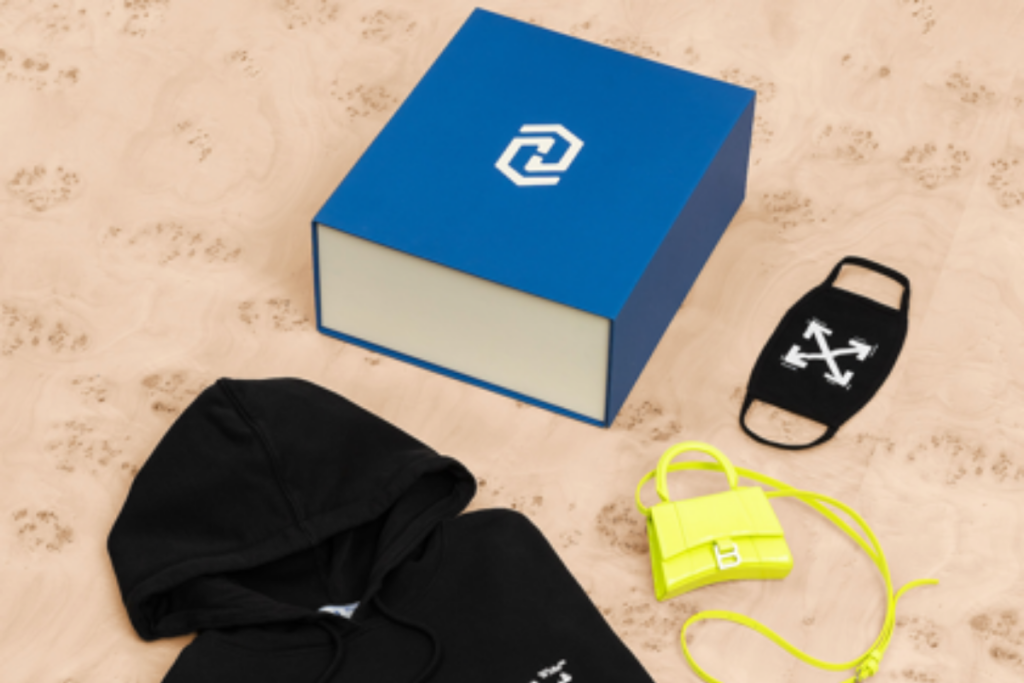 The Future of Sustainable Shopping?
Fashion can sometimes get a little boring, and although our favourite houses scream desires to want to be eco-friendly the reality is, a lot of the announcements made by brands are just pure green washing (the appearance of looking socially responsible, without having to make actual changes ) because as we all know profit margins are king. 
Some of our favourite houses, though they won't admit it still send clothes to landfills or worse-yet, burn pieces from previous seasons all in an effort to preserve the brand. Coronavirus hasn't helped – a wave of retail closures has meant that fashion houses and factories who depended on these locations to move product, were suddenly left with a superfluity of stock that, well, no-one wanted. 
But now, thanks to savvy start-ups like HEAT, Scarce and others, these houses have a way to prevent old inventory from going to landfills or worse yet sitting in warehouses, without hurting profit margins or diluting brand reputation.