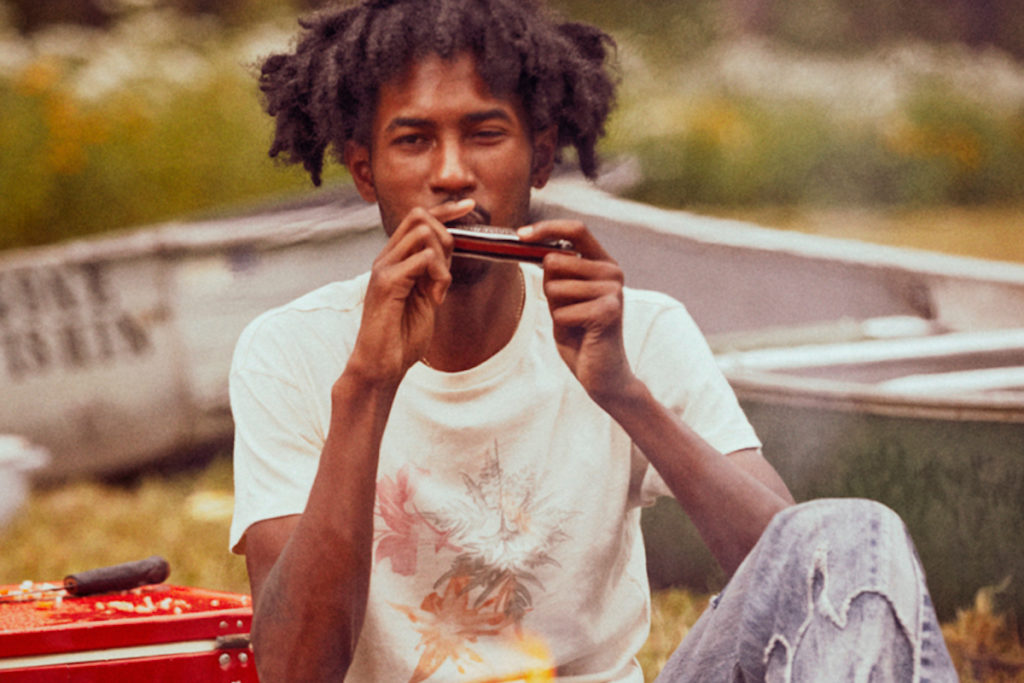 Looking to the inspirational activist work of the 60s' and 70s', Levi's Vintage Clothing has released its SS22 campaign "Project Survival".
This collection looks to shed light on the environmental conversation that started over five decades ago, with its name being taken from a '60s student-led environmental movement at Northwestern University in Illinois. The Levi's range has been themed around this as it relies heavily on college references as well as old Levi's pieces of that era.
The clothing itself features an array of mixed and matched vintage tones and colour palettes, creating a free-flowing vibe to the release. The cut of the pieces typically reflects the 60s' and 70s' time periods, with some standout pairs of Levi's 501s being altered into a bootcut flair in order to add to the relaxed aesthetic. Some other notable pieces include a cord jacket with Western-style pockets, as well as an Orange Tab hooded denim jacket.
Check out some of the Levi's Vintage Clothing Spring/Summer collection looks below, which is available now via the brand's website.
PHOTO CREDIT: @Levi's Vintage Clothing