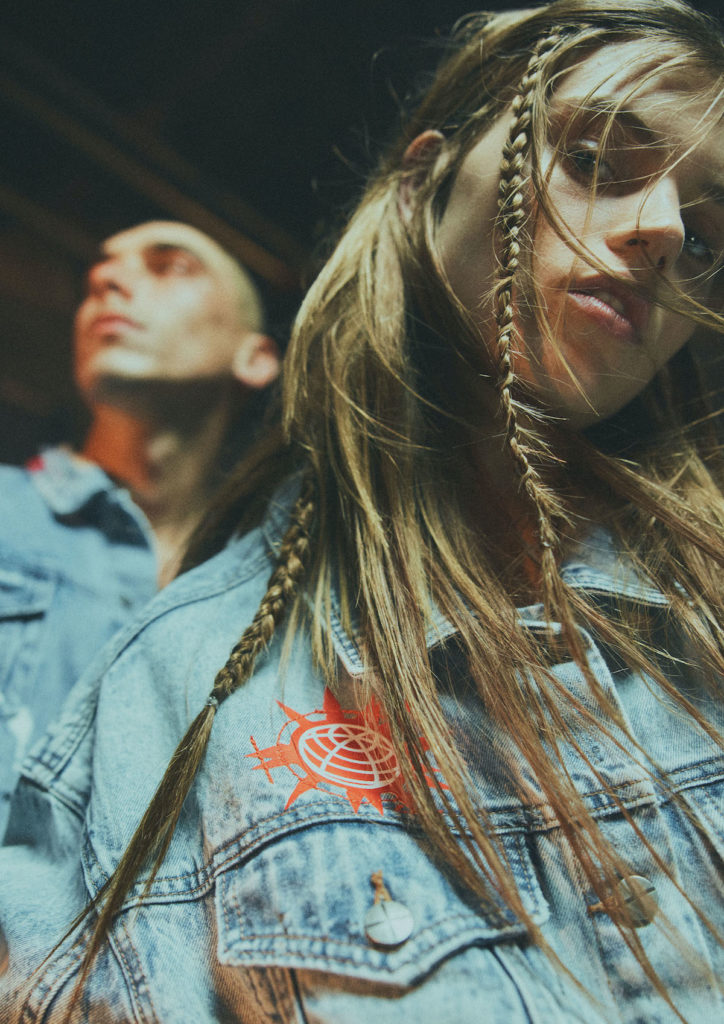 For Spring 2022, KSUBI has launched their limited edition KUSTOM capsule. With an array of signature RTW silhouettes, the brand incorporates a range of hand-finished customisations, such as handwritten graphic embroidery, woven patches, as well as bleach and dye prints.
Having previously only been available to pop culture's biggest celebrities, KSUBI's KUSTOM range is now available to the public alongside KSUBI's loud and grungy trademark style.
Made across both men's and womenswear, the range will include denim jackets and jeans, leather coats, a trench coat, hoodies and sweatpants, women's cropped t-shirts, men's tees and singlets. Having all been individually customised by hand, each piece follows the precedent set by the origins of KUSTOM.
With less than 100 units per style available, be quick to KSUBI's website to get yours.