Kredda Multipurpose Fintech and Bills Payment Template
Introducing Kredda Bills Multipurpose Fintech Bills Payment, an innovative modern Multipurpose Fintech and Mobile Payments Ionic template. This can be used for apps such as Digital Banks, Virtual Card App, Loan App, Investment App, bills
payment, money transfer, online payment, mobile wallet applications, airtime recharge, data-top,
online electricity bill payments among others. Built using the recommended best
practices for Ionic 5 and Angular 10+, the template gives a very rich native feel
and optimized for fast responsiveness.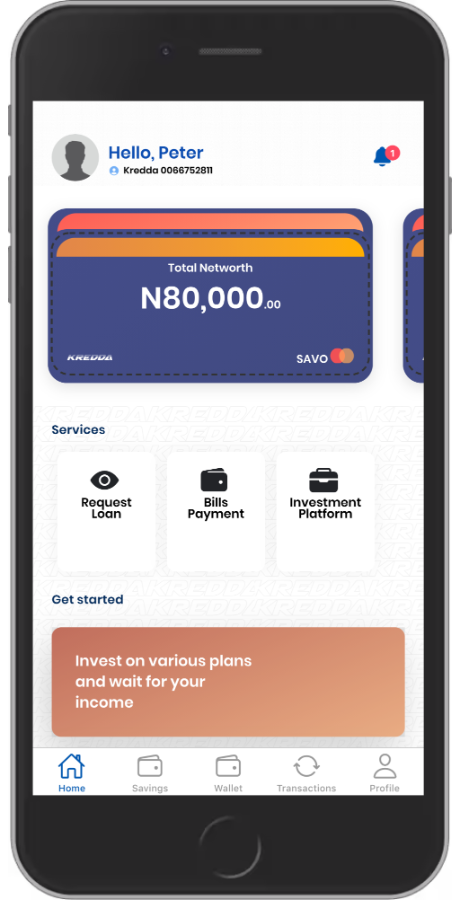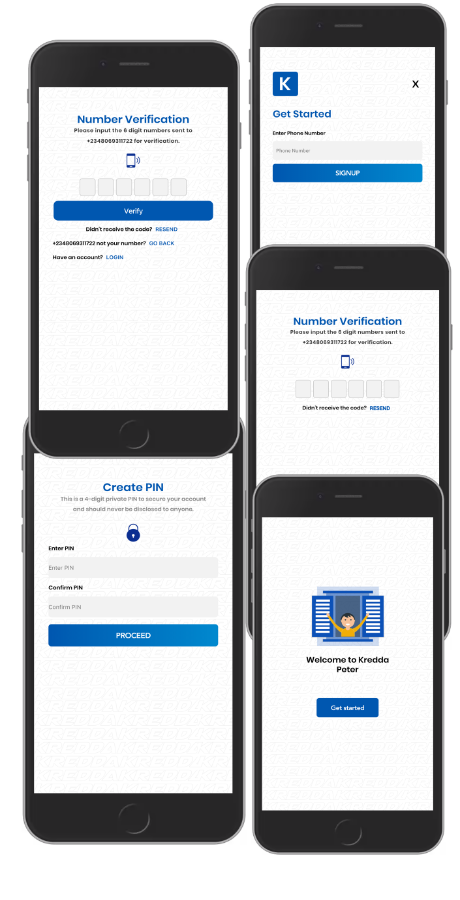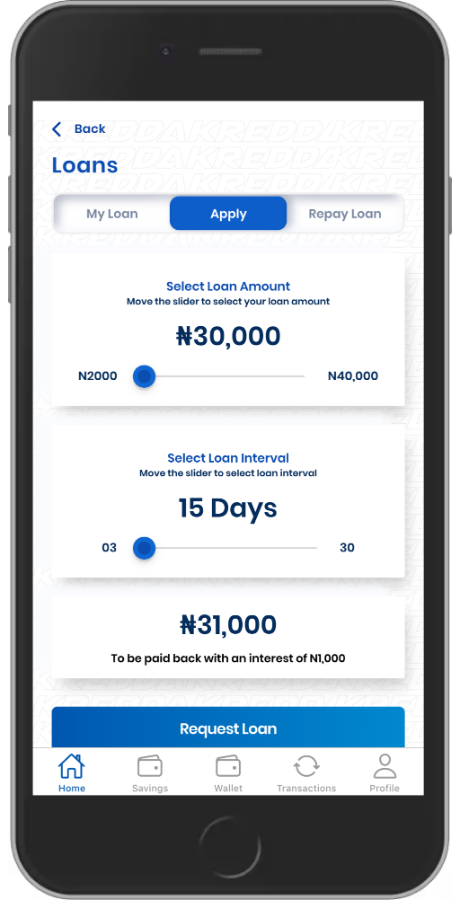 APP PAGES
– Three (3) High quality Slider (intro/tutorial/walkthrough) pages.
– Multipurpose Dashbaord Page
– Loan App Pages
– Investment App Pages
– Notifications Page
– KYC Page
– Mobile recharge Page.
– Data top – up page
– Electricity recharge page
– Cable TV subscription Page
– Wallet page
– Transaction History
– Profile page
– Add money to wallet
– Add Credit/Debit card
– Credit/Debit card management page
– Signup/signin/forgot password pages
– Add Credit/Debit card
– Transfer to Bank Account
– Transfer to others bank account
– Social Sharing
– Refer and Earn (Referal System)
– OTP Verification Page
– OTP Verification Success page
– Transaction PIN confirmation Page
– KYC Page
– Settings Page
– Notifications Page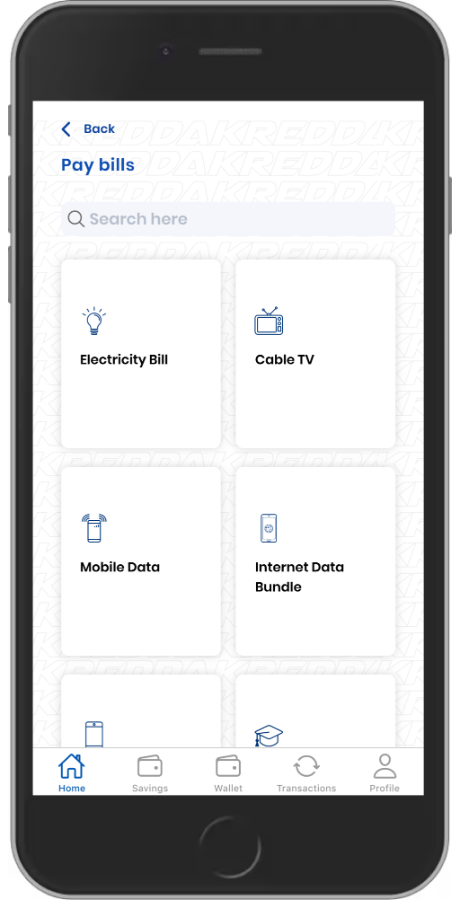 Integrations
– Alerts
– Toasts
– Social Share
– Copy to Clipboard
– Modals
– Badges
– Camera
– File Upload
– Action Sheets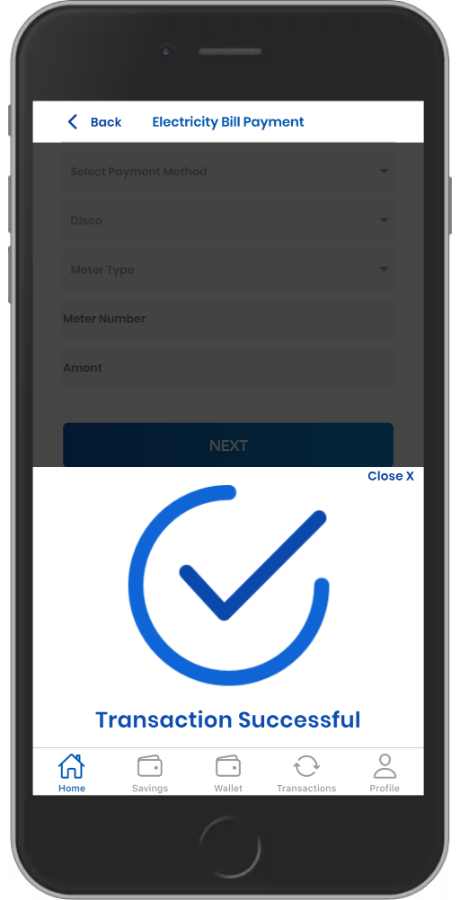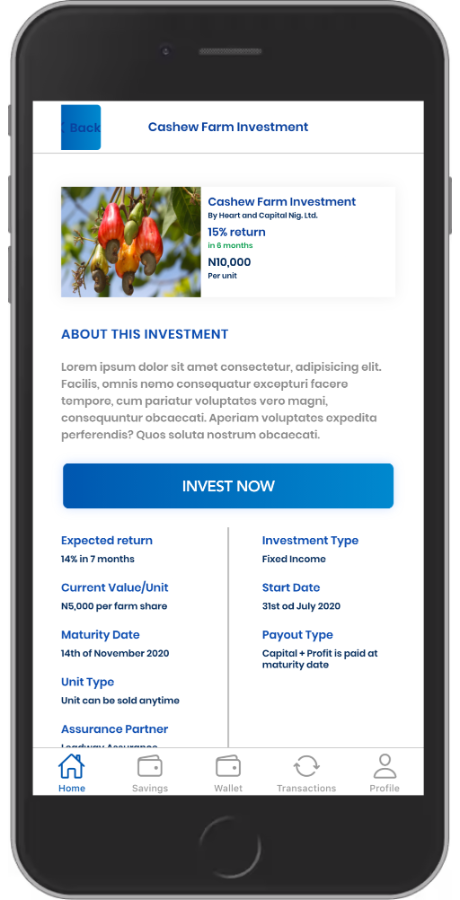 APK DEMO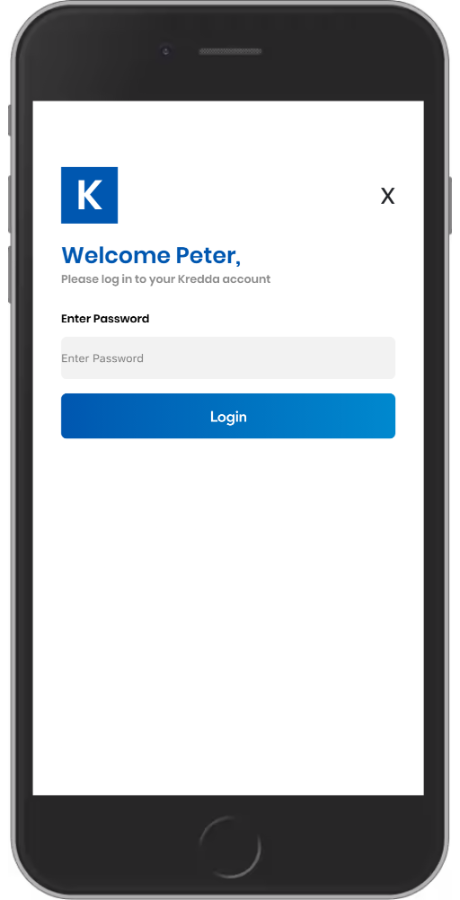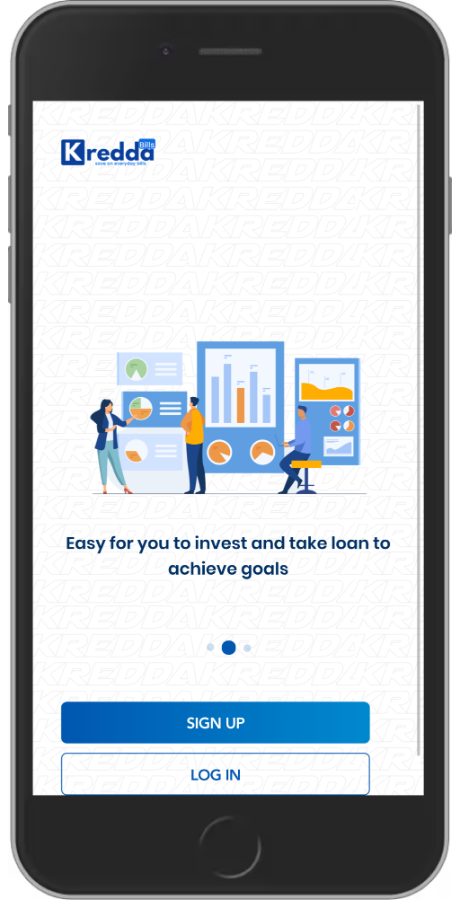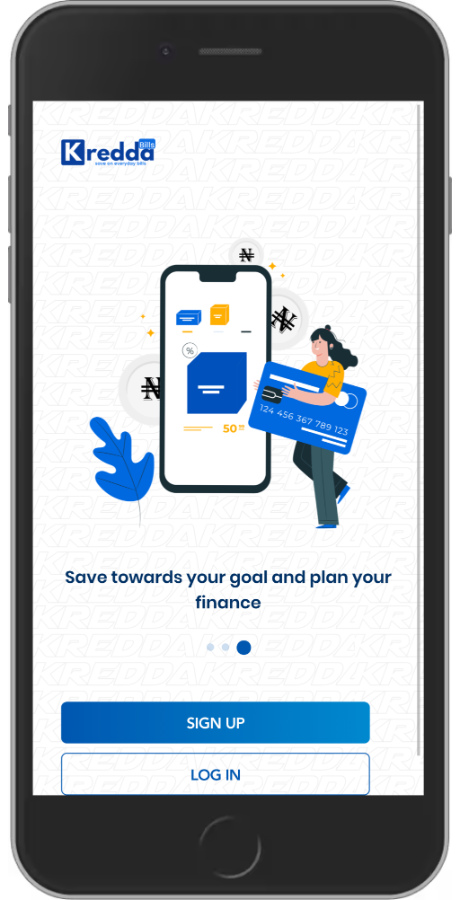 Simple Installation Instructions
Make sure you have node and ionic installed on your system

- Extract the app folder 
- cd into the app folder
- run npm install
- run ionic serve  ( to test in browser) or ionic cordova run browser to test in browser
- connect android device and run "ionic cordova run android" to install and test on phone

NOTE: This is purely an Ionic Template, it does not contain any backend or logic.