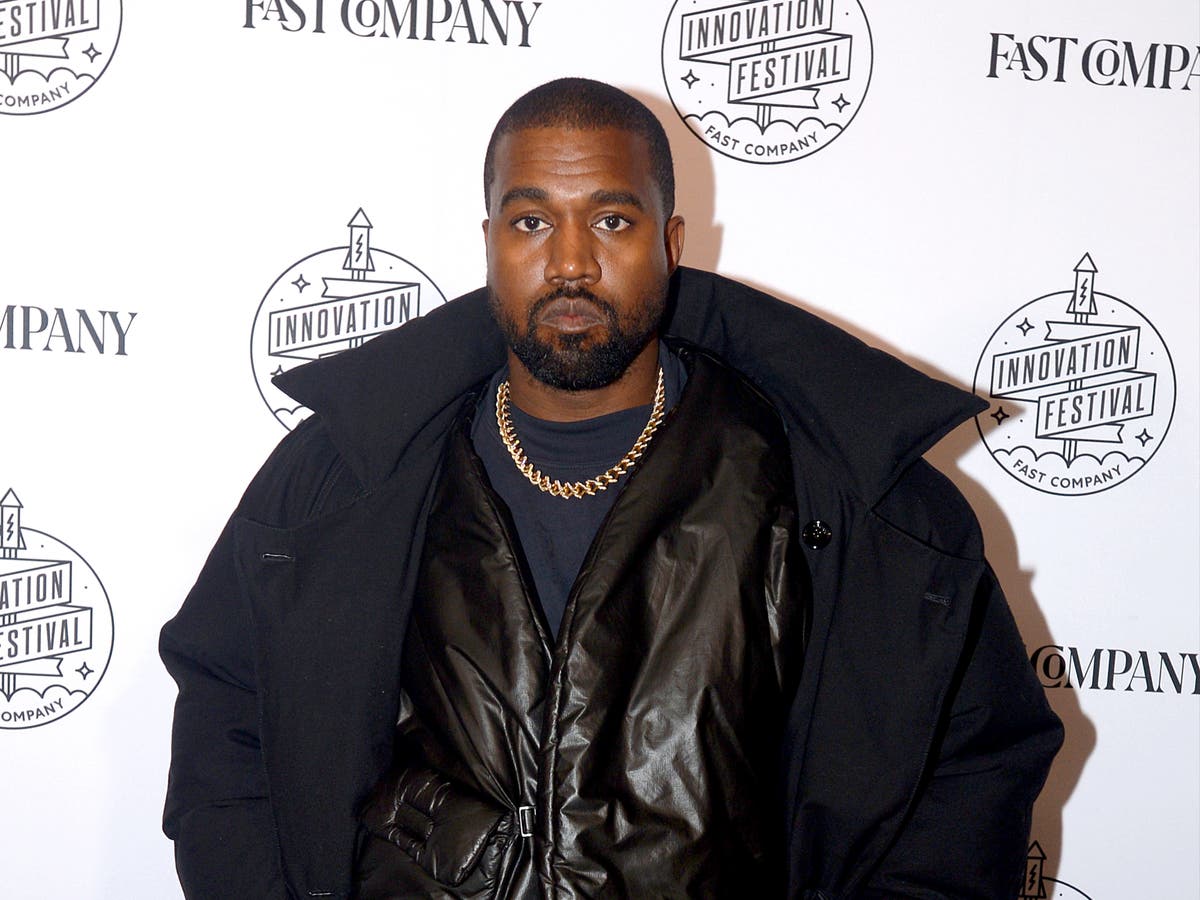 Kanye West's company Yeezy has announced that it will be terminating its contract with Gap Inc.
The decision, which was outlined in a letter shared by the rapper's lawyer with CNBC, reportedly cites Gap's alleged failure to meet obligations detailed in the agreement.
According to CNBC, these obligations included distributing Yeezy products in its stores by the second half of 2021 and creating dedicated Yeezy Gap stores.
"Yeezy notified Gap of its concerns in August and gave the company a contractually-designated 30 days to cure its breaches," Nicholas Gravante, a lawyer for the rapper, told CNBC, adding that Gap took "no action".
More follows…