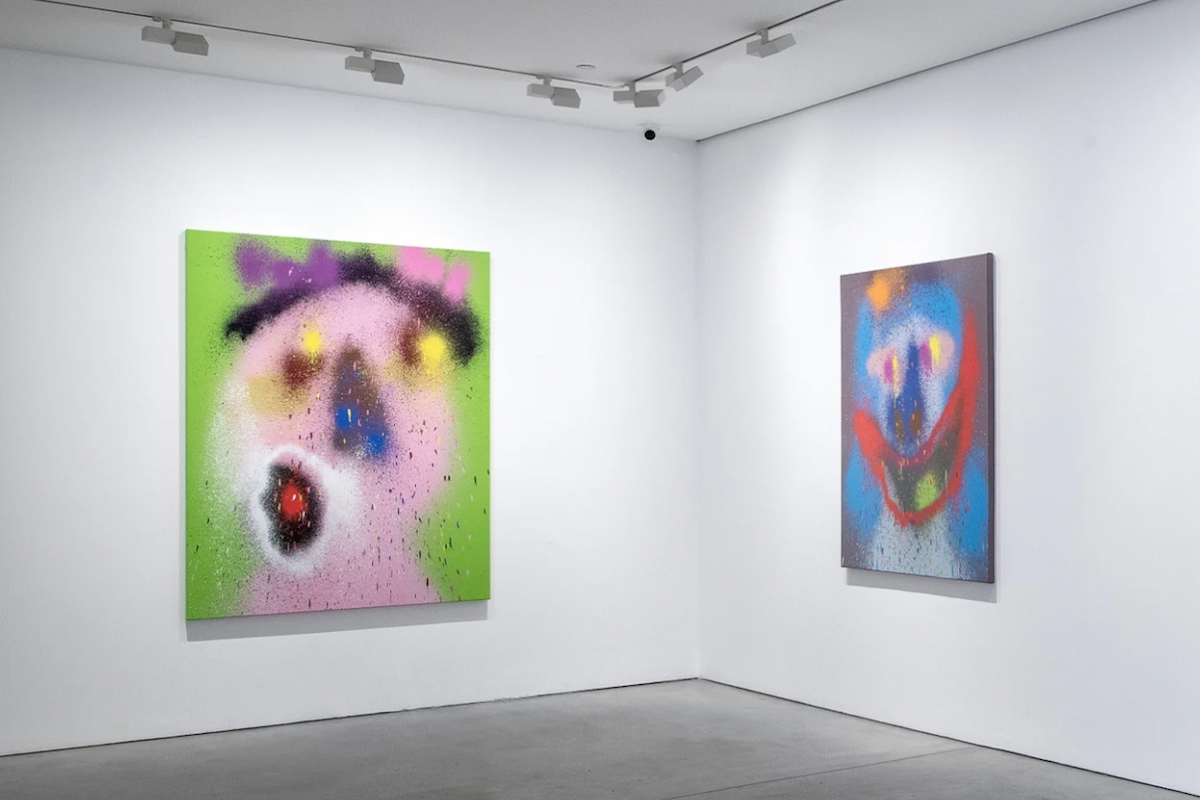 A prime example of the increasingly colliding worlds of art and technology, Japanese-American artist Katsu is one of the latest creatives to integrate technology into his process.
Presenting his exhibition 'Mecha' during Frieze, the selection of works have been made in collaboration with drones, which sees him utilise custom-built painting drones and specialised software resulting in hybridized portraits, landscapes, and pointillist paintings.
Starting as a graffiti writer in the streets of New York in the early 2000s, Katsu has been developing his artistic output through the use of drone technology, video & sculpture; he's also a completely anonymous figurehead, with no one knowing his true identity, preferring to shift the focus to his artistic process and works.
Having recently collaborated with Virgil on a sculpture as part of the Off White AW21 runway show in Paris, check out some shots of the art in question below.