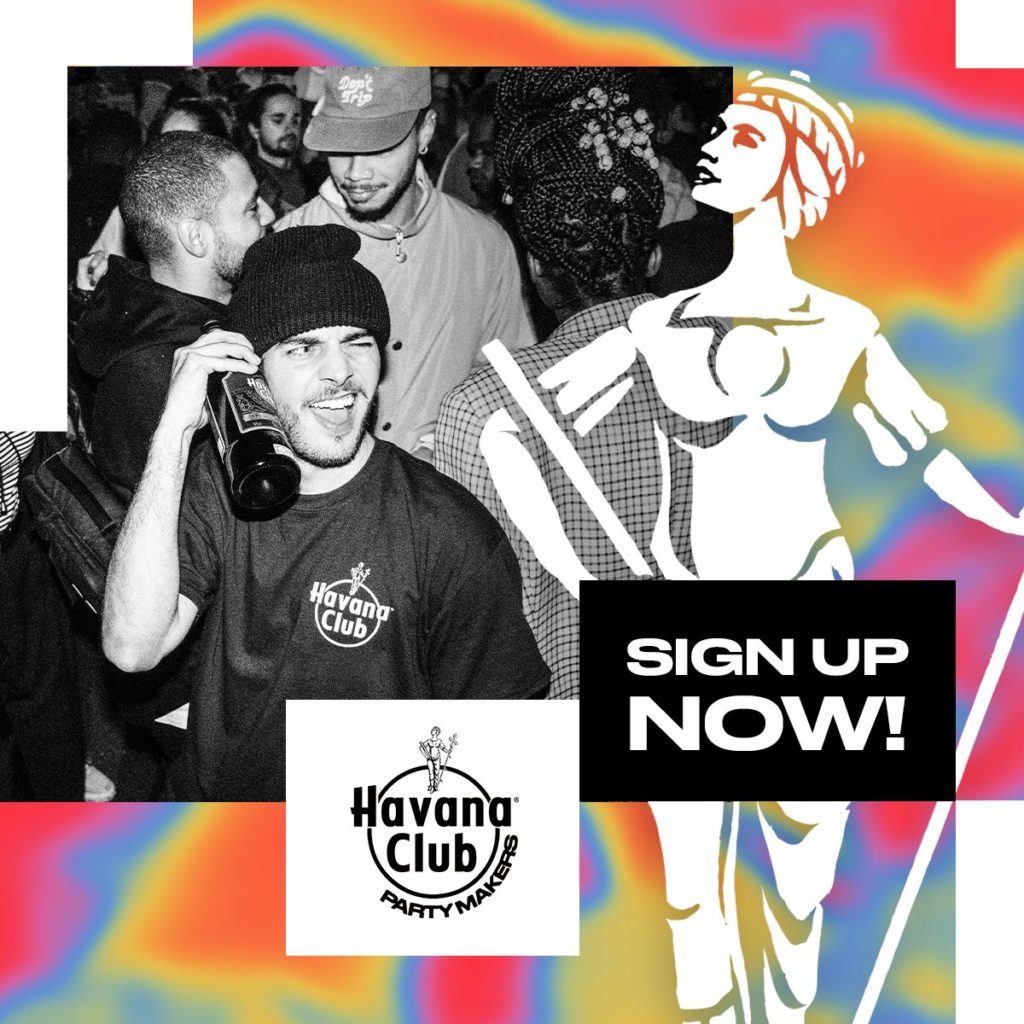 Have you ever thrown a party so iconic that it still gets talked about to this day? If so, we might just have the perfect thing for you as everybody's favourite Cuban rum brand, Havana Club, has just revealed an empowering initiative that's set to discover the next generation of 'party makers'.
Celebrating those who love nothing more than coming together and creating lifelong memories, the financial grant and mentoring scheme will see nine lucky participants receive exclusive mentoring from some of the most established names in the industry (Tiffany Calver of Radio 1, Imran Ciesay of Places + Faces, Jo Vidler of EL Row & Wilderness Festivals to name a few…), financial support and a once-in-a-lifetime trip to the brand's homeland of Cuba. The overall winner will get an additional financial grant to put towards developing their party project.
Applications are set to close on November 30th when twenty-seven finalists (nine from each region) will be carefully selected by the acclaimed international judging panel with one overall global winner set to be crowned after a series of workshops and presentations.
For more information on how to submit your nomination click the button below.