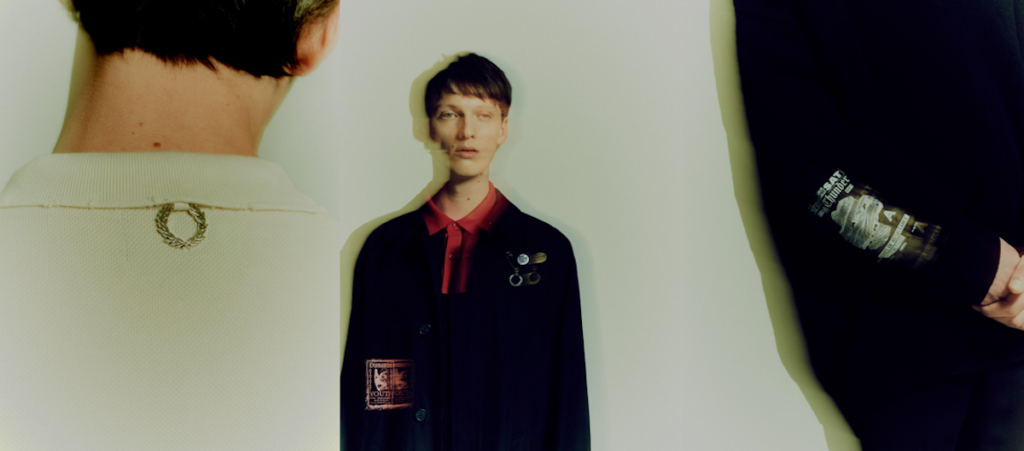 Fred Perry and Raf Simons continue their collaborative work with the release of several reimagined Fred Perry classics, all with a touch of Raf Simons' attention to fine detail.
Raf continues to obsess over the small moments, objects, and general paraphernalia that seems to entrance the youth and their subcultures. While these minute details might seem obscelete to some, this is where Raf has made a name for himself.
With this, Raf reinterprets old school Fred Perry pieces with his brand's intricate eponymous line. The pieces are decorated with artworks from graphic artist Tom Tosseyn, who has previously collaborated with Raf on his other lines. These artworks are directly inspired by posters for musical gigs and set lists, underlining that understanding of the youth and their subcultures.
The whole collection is available right now, as of January 27th, 2021.
PHOTO CREDIT: @Fred Perry/Raf Simons