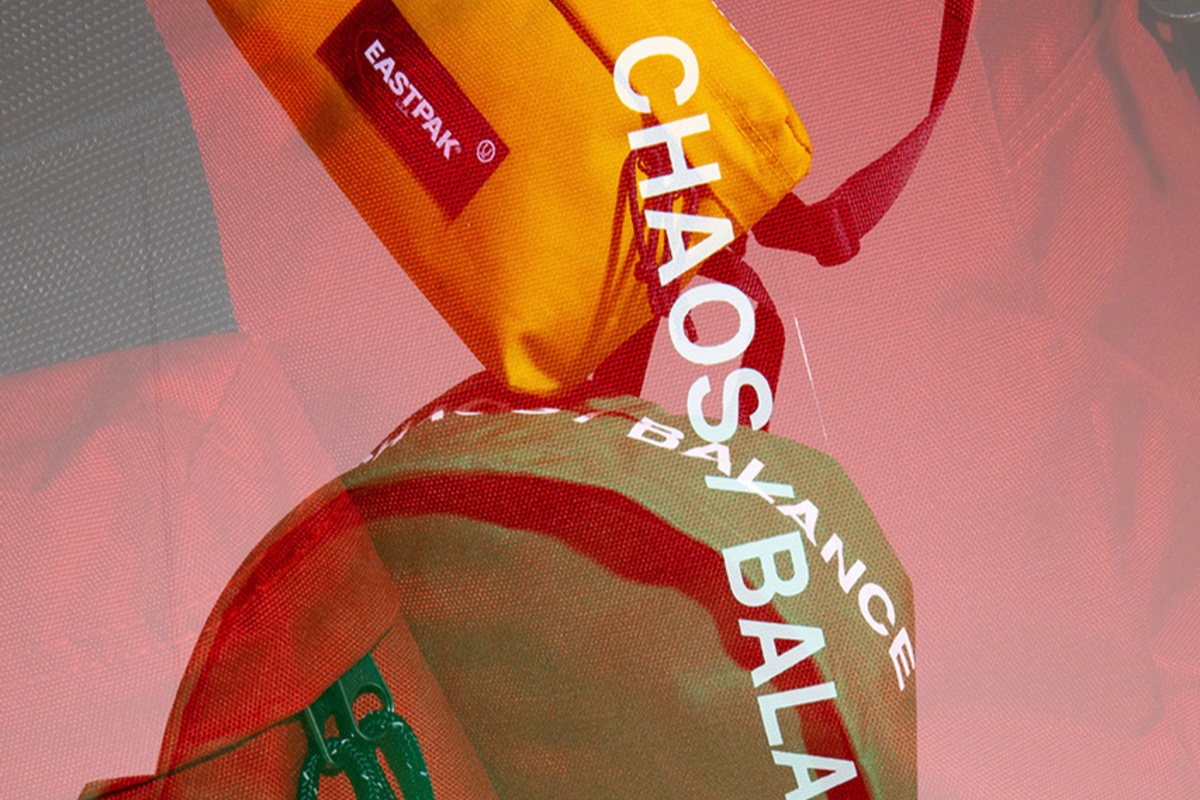 American backpack brand Eastpak are continuing to collaborate with luxury brands and designers as the outfit reconnects with Jun Takahashi's UNDERCOVER for a selection of new offerings.
Having most recently joined forces for an Autumn/Winter 2022 outerwear collection, Eastpak and UNDERCOVER are back at it again as the duo unveil a selection of new bags, with Takahashi's "Chaos/Balance" theme taking the limelight. The selection of vibrantly coloured pieces feature green, red, black and grey iterations of a selection of both big and small bags, with the collection featuring backpacks, side bags, a hand-held pouch, as well as a duffel bag.
Some of the standouts from the soon-to-release collaborative collection include a vibrant green backpack with a large central pouch as well as two extended smaller pouches, a compact yellow side bag with discreet zip lining and Eastpak x UNDERCOVER branding, as well as a red Eastpak duffle bag with considerable pouch space and simple black strapping. Each piece features a hit of UNDERCOVER branding, with the brand's "Chaos/Balance" theme adorning the bags in bold white lettering.
The Eastpak x UNDERCOVER "Chaos/Balance" bag collection is set to be available to buy on August 17th via UNDERCOVER.
PHOTO CREDIT: @UNDERCOVER