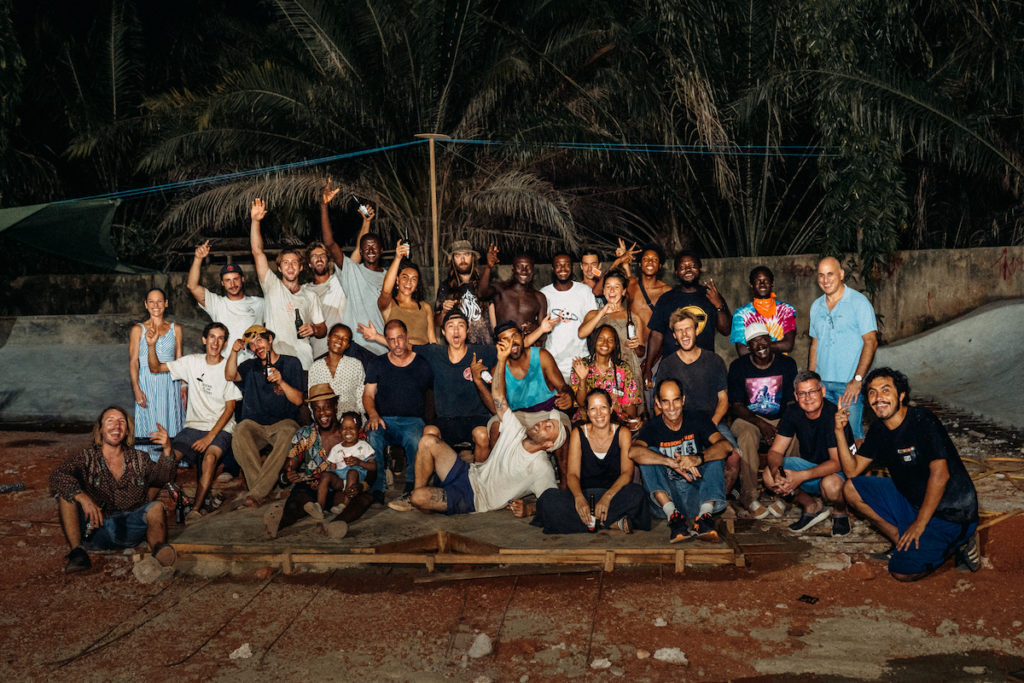 Following last year's news that the trio was setting out to build a skatepark in Ghana – Daily Paper, Off-WhiteTM and Surf Ghana's project to construct the nation's first such amenity has come to completion.
Dubbed Freedom Skatepark, the intention is for the destination to be used for "art and sporting events which include workshops, mentoring programs, art exhibitions, and other skate competitions on the African continent." Set to launch with an event today, Surf Ghana will be inviting locals and international visitors to mark the new chapter with local DJs, skaters and a tribute to Virgil Abloh set for the opening.
Check out some shots of the dream coming to life below.