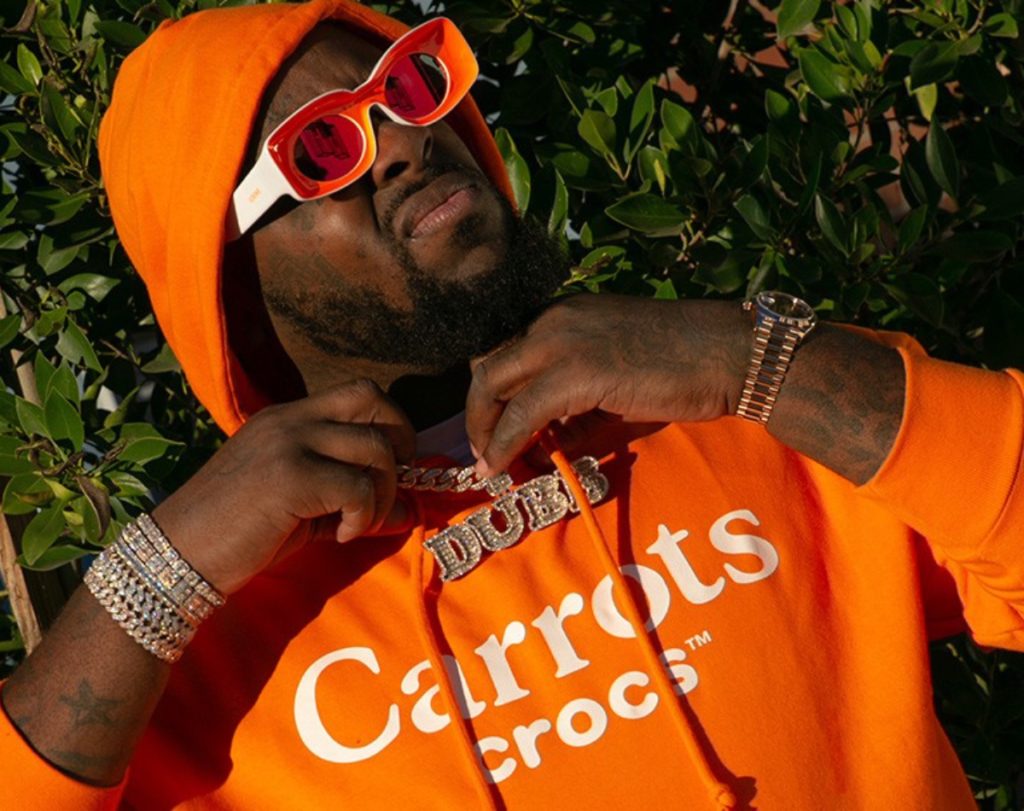 The new era domination of Crocs continues as they team up with Carrots yet again, this time releasing two different pairs of the famous Crocs Classic All-Terrain Clog.
The collection sees a re-release of the 2020 collaboration between the pair, with the previously dropped orange coloured All-Terrain Clogs now coming in a 'Soil' colourway. The new iteration is said to be inspired by the concept of 'grounding', a therapeutic process which involves electrically reconnecting oneself with the Earth. An all-over soil print looks to paint this picture, with six removable Carrots and gardening themed Jibbitz charms coming alongside both pairs in order to add that finishing touch.
The capsule also sees some apparel on offer as Carrots delivers two different variants of sweatsuits, coming in 'Soil' and 'Carrot' colourways.
The collection drops on February 11th at 12pm ET, exclusively via Greenhouse's website. See the range below and tell us what you think.