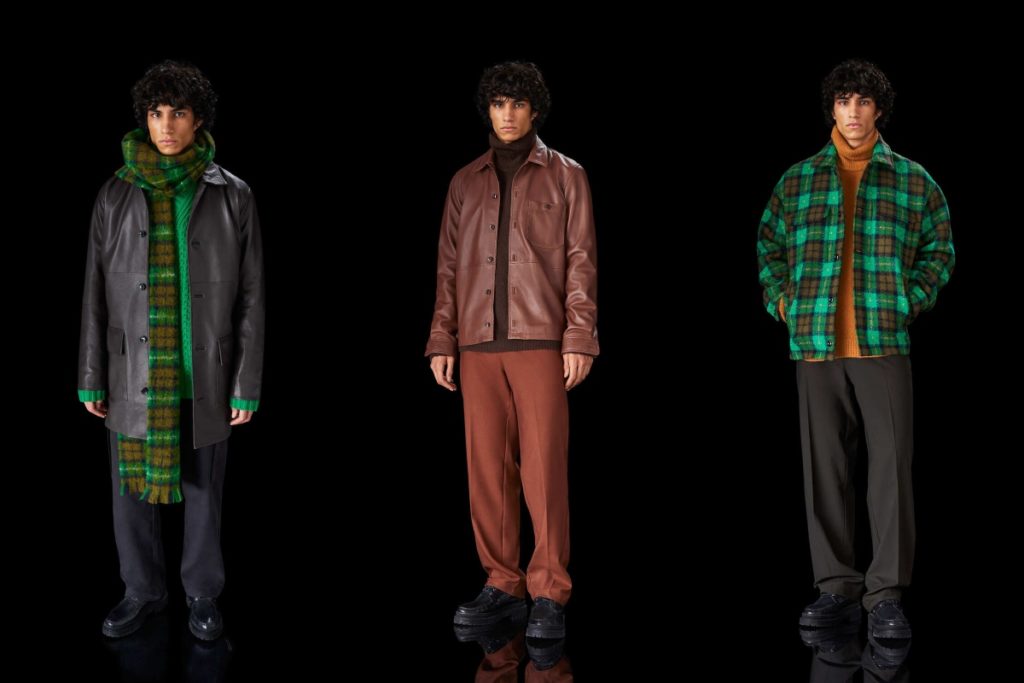 Looking at the past, the present, and the future, SAMSØE SAMSØE's Autumn/Winter collection was recently unveiled at Copenhagen Fashion Week, and had a particular focus on freedom of expression.
Using bold colour pops and prints, being something quite different for the brand, SAMSØE SAMSØE looks to tell a story that speaks to finding identity and does so through its evolving aesthetic.
The collection itself is sprawling with 90s' references through bold pattern choices, as the updated colour palette sees electric greens, purples, and oranges take the floor, whilst also incorporating more lowkey shades of chocolate and caramel.
The SAMSØE SAMSØE AW22′ will be available in August 2022.
See what you think of the collection below.
PHOTO CREDIT: @SAMSØE SAMSØE