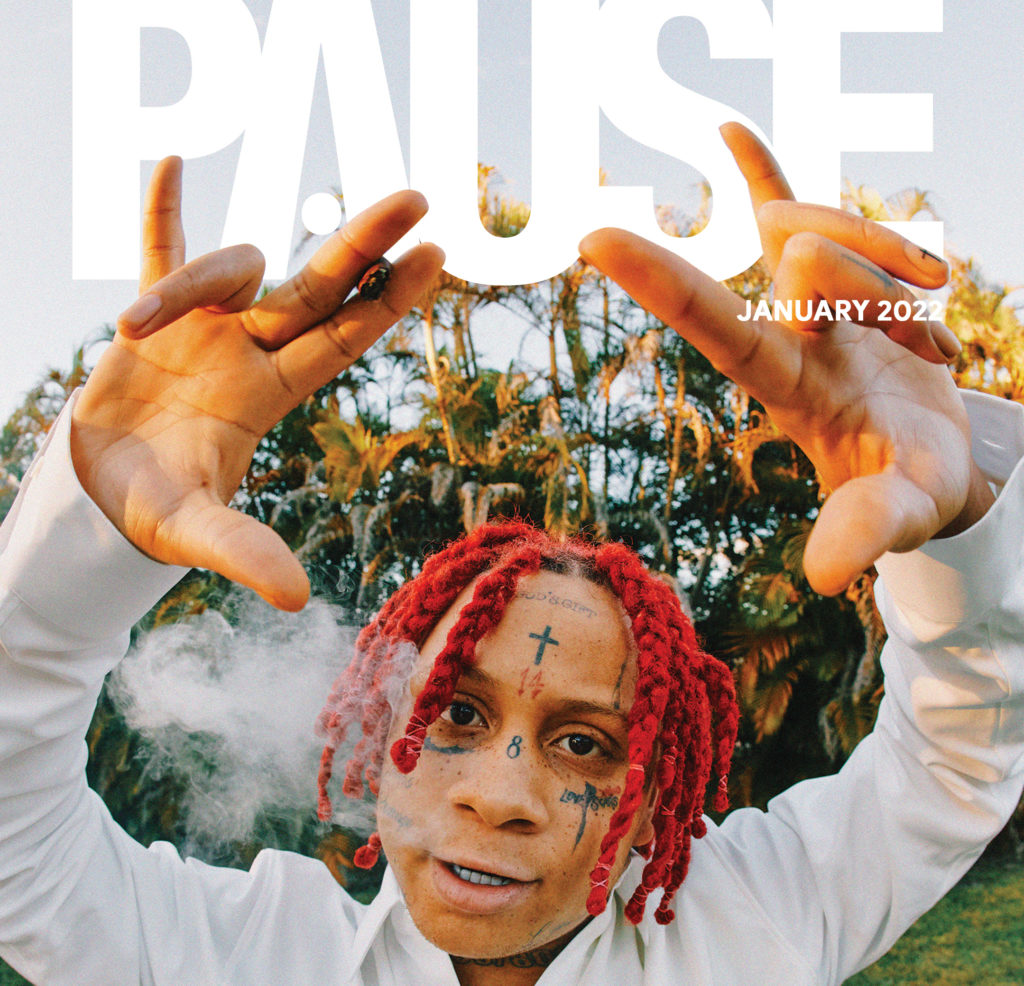 Upon asking Trippie Redd to invite me into his world, he responds, "I just be on my own shit" and for once, it makes sense. Born Michael Lamar White of Canton, Ohio, Trippie Redd has carved out an indelible niche for himself, be it his persona, style, or musicality.
Infusing both emo sensibilities and ingenuity into a sea of synthesizers and distorted bass, Redd draws a lot of his inspiration from an enchanting blend of R&B, emo-trap, and shock rock, making him one of hip-hop's most versatile and creatively daring artists.
A product of the SoundCloud era – best known for being the platform that compelled artists to experiment at the edge of conventional rap norms – Redd catapulted onto the scene with his debut mixtape in 2017, capturing the attention of all. The common denominator, you may ask? Heartfelt ballads that illuminated daily struggles relatable to most.
"I wanted to make people understand my music, what I was doing and how I was doing it."
 At the dawn of a brand-new year, Trippie Redd intends to maintain his upward trajectory, advocating for a generation accustomed to flamboyance, individuality, and boundary-blurring dichotomy. And yes, it's a Trippie Redd world and we're just living in it.