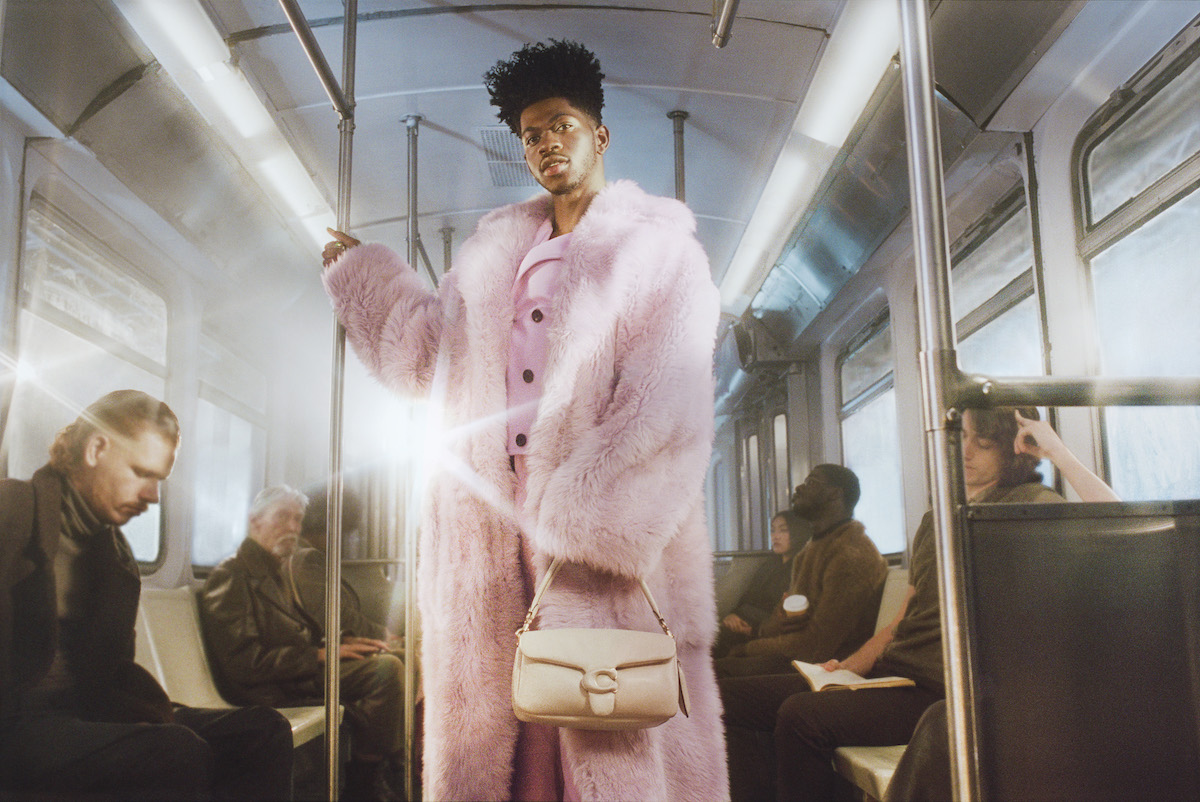 Luxury American fashion house Coach have unveiled their new short film, titled "Courage to be Real", featuring their newest brand ambassador, Lil Nas X.
Featuring Lil Nas X's latest "STAR WALKIN" single and being directed by the great Petra Collins, Coach's "Courage to be Real" looks to put forward the brand's "mission and message about embracing all aspects of who you are with confidence—and inspiring others to express themselves authentically, too", with Lil Nas X starring as the central figurehead as he details his journey to self-discovery as well as his overall evolution. Following Lil Nas X through the key moments in his personal journey, the film takes on a dream-like aesthetic that incorporates both Collins' and Coach's perception of American pop culture, steering viewers through Lil Nas X's early days in the Atlanta suburbs to then achieving his worldwide music fame.
In a statement made about the campaign film, Coach's Creative Director Stuart Vevers stated the following:
"My vision for Coach has always been to create a fashion world where people feel free to express themselves as they are. To bring this vision to life, I was thrilled to bring Lil Nas X and Petra Collins together with Coach for the first time—two artists who have changed the world around them by being themselves. The film we created together is a new form of storytelling that not only feels unexpected and different for us, it helps to create a community around the values we share with the next generation."
Check out imagery from Coach's "Courage to be Real" campaign below and take a look at the short film
here
.