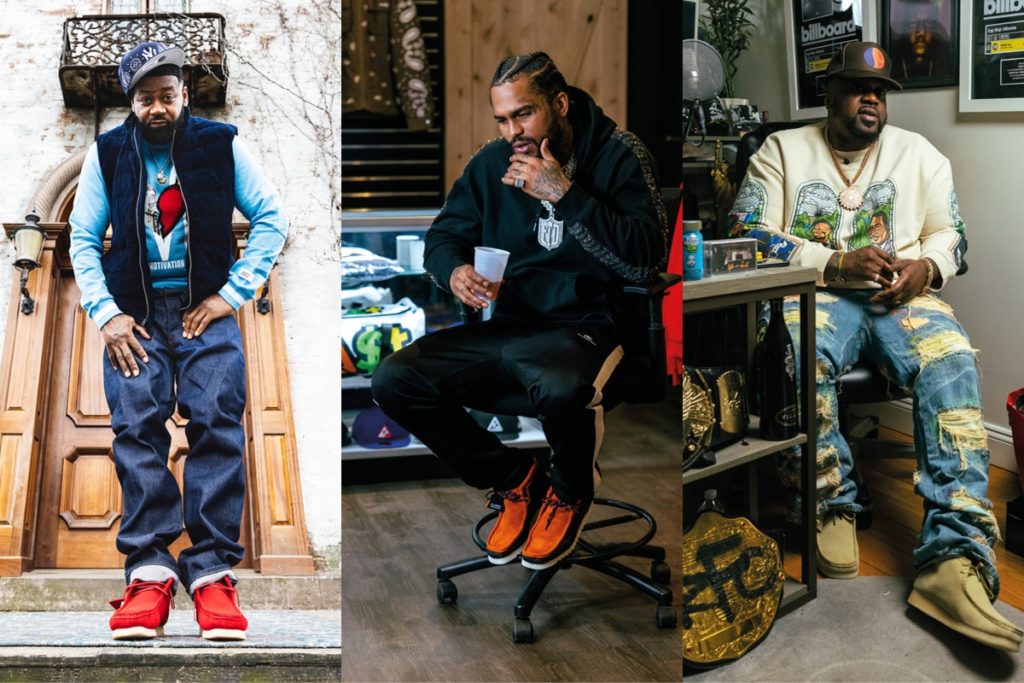 Clarks Originals have unveiled the release date for their short film, titled 'Soles of the City', which features legendary hip-hop artists Ghostface Killah, Raekwon, and more.
Looking to chronicle the brand's iconic role in hip-hop's most formative years, Clarks Originals have unveiled their 'Clarks and New York – Soles of the City' documentary, directed by Set Free Richardson. Exploring the brand's connection to New York City, the documentary looks at the rise of the Wallabee shoe in the 'Big Apple' and what made that particular silhouette such a hit. The film is set to feature first-person accounts from cultural icons such as April Walker, Ronnie Fieg, Futura, Dave East, Ghostface Killah and Raekwon, with each figure detailing their experience with Clarks' most iconic shoe.
The documentary also traces the emergence of the popularisation of the brand with Jamaican immigrants arriving in the USA during the late 70s and early 80s, looking into "the deep-rooted connection between the sneaker-alternative and the formation of new communities defined by resilience and forged identity." The 90s New York style scene is discussed in-depth, with discussion around the Wallabee's popularity amongst trendsetters like Run DMC, Slick Rick, and Wu-Tang Clan being a key point throughout.
The 'Clarks and New York – Soles of the City' documentary will be available to watch on the Clarks USA website from 5 pm today, May 25th.
PHOTO CREDIT: @Clarks Originals