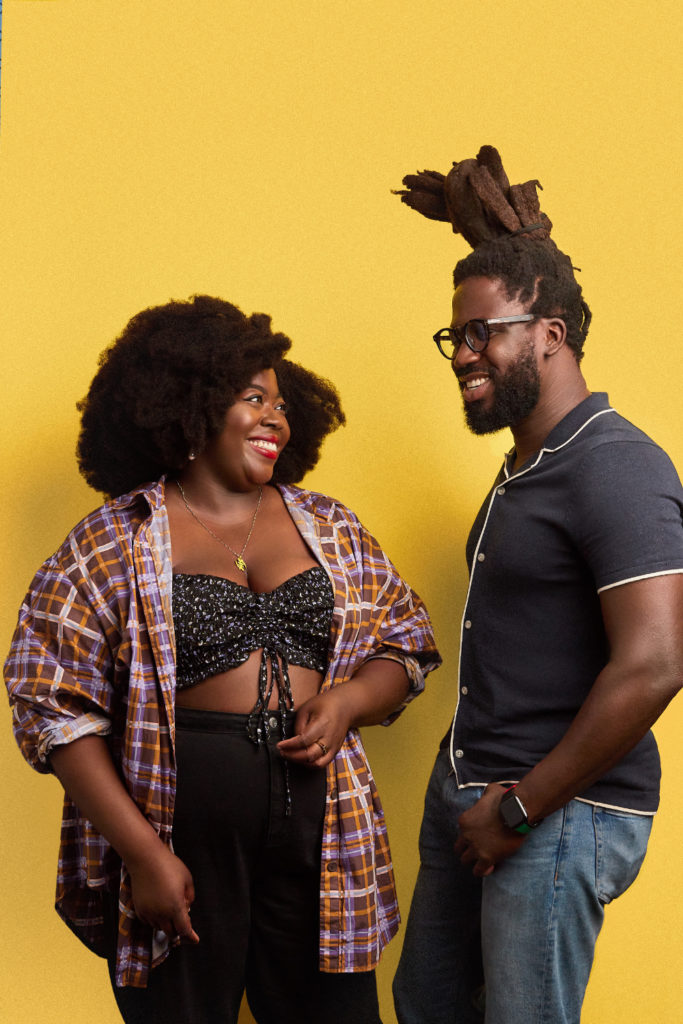 Women-first social dating and networking app Bumble has been looking at the figures surrounding black British people whilst dating and decided to do something about it.
Launching a campaign in partnership with Metallic Inc, and featuring Reggie Yates, Zeze Millz, and Stephanie Yeboah, the mobile app has showcased black-owned date spots alongside the launch of a grant programme to support small businesses that have been hard hit by the pandemic. The new grant programme will give £50,000 to small businesses with the aim to support empowering spaces to date across the UK.
Writer, director and broadcaster, Reggie Yates, says in a statement that, "Creating welcoming and safe spaces for Black British people, both online and offline, is so important. Black-owned businesses have had a tough year and I'm proud to partner with Bumble to celebrate businesses from across the UK, which give the community spaces that empower Black British singles and couples to date."
According to research carried out by Research Without Barriers on the Bumble platform:
While on a date, 39% of Black British people say they were made to feel unwelcome, 30% were completely ignored and 25% experienced direct racism.
More than half (57%) of Black British people have experienced racial bias on a date.
Almost half (48%) of Black British people say they feel more accepted at Black-owned venues/spaces, with a third (33%) saying they feel safer in these venues.
When planning a date, more than half (55%) of Black British people will read online reviews before visiting. And more than 1 in 3 will Google the venue owners (37%).
Over a third (36%) of Black British people have declined or changed date plans because they were anxious about the venue.
To apply for the Bumble new grant programme head over to the Bumble app and nominations can be made through Bumble's Instagram (@bumble_UKI). Also, check out the #MyLoveIsBlackLove campaign below.