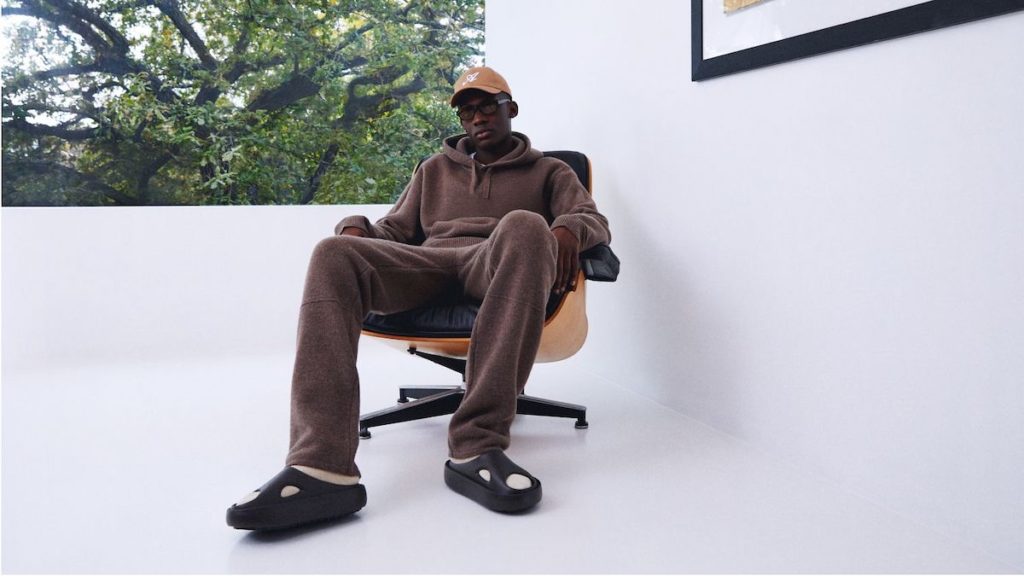 For spring/summer 2022, Axel Arigato has kept it clean with a new range of sweats, knitwear, jackets and more.
Well suited to the warmer months, the release provides a plethora of light to more heavyweight pieces to balance out the unpredictable nature of spring and the heat of summer. The capsule has a range of Harrington-style jackets, Varsity jackets, 3/4 zip jumpers, sweats, and knitwear such as sweater vests. The colour palettes rarely stray from the ever-wearable neutrals, with the exception of the Varsity jacket range, which includes a royal blue piece.
See what you think of the range below.
PHOTO CREDIT: @AXEL ARIGATO