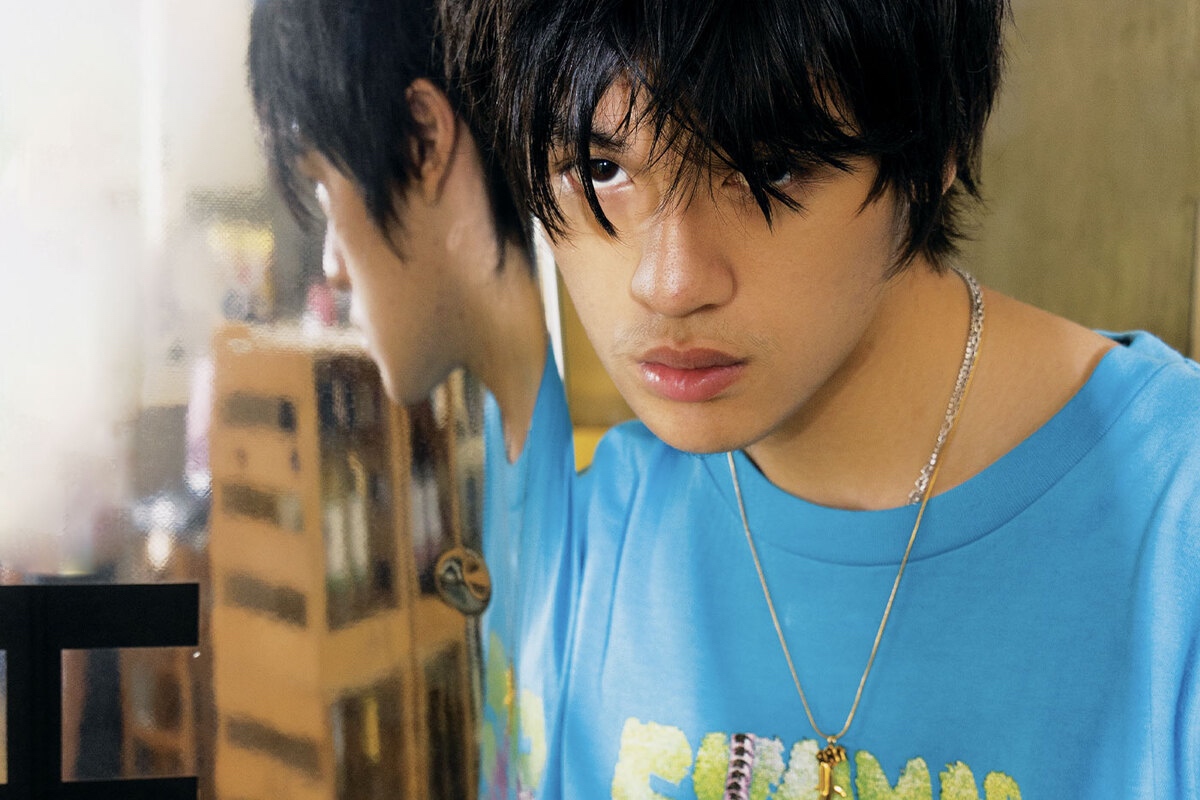 American music label, production, and marketing brand 88rising have teamed up with Yoon Ahn's AMBUSH® brand for a new collaborative capsule collection, which celebrates the Head in the Clouds Festival taking place this weekend as well as "[…] Asian artists in America."
88rising is a creative platform that has shot the likes of Rich Brian, Warren Hue, and Joji into the limelight, with the widely-popular platform now joining forces with youthful streetwear brand AMBUSH® for another collaboration, having already teamed up for a capsule collection at Coachella 2022. This time around, the duo come together for the Head in the Clouds Festival and celebrate the upcoming event with a selection of t-shirts, long-sleeve crewneck jumpers, and bespoke jewellery. As seen in campaign imagery, 88rising star Warren Hue models the surf-inspired capsule collection, with some standout pieces from the range including a black crewneck jumper with a silver shark graphic and '88rising AMBUSH®' text as well as a bright blue iteration with gradient 'Summer 2022' graphic text.
The latest 88rising x AMBUSH® capsule collection is set to be available to buy at Head in the Clouds Festival pop-up booth at the weekend, with an online release expected to drop on September 8th via the 88 Night Market website.
PHOTO CREDIT: @AMBUSH®/88rising