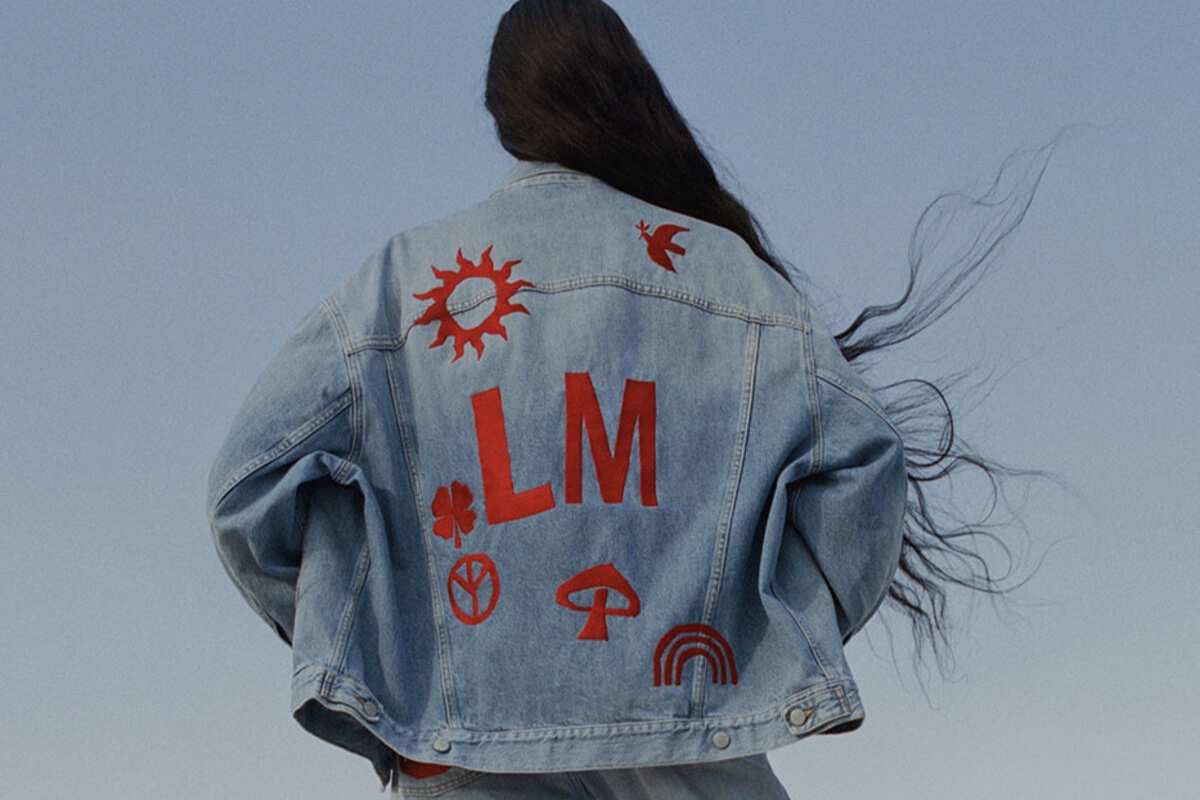 Making their move for the upcoming autumn months, Stockholm-born brand Acne Studios has unveiled their new denim personalisation program.
The label's latest venture looks to put fashion fans in the driving seat by giving them the opportunity to take signature denim pieces, which have long been a staple of the brand, and reimagining them with letters, symbols and numbers designed by the fashion house. Being found in a wide array of styles, the personalisation features are pictured on vintage black and light blue washed denim pieces, including jeans and Morris' jackets, with custom markings being available in 6 thread colours. Lastly, each piece can boast four characters, three letters or numbers, as well as one playful nature-inspired symbol, which were chosen by Acne Studios to represent "love, positivity, and inclusivity."
Acne Studios' personalised denim feature is now available to use on the Acne Studios website. Check out the campaign imagery below.
PHOTO CREDIT: @Acne Studios