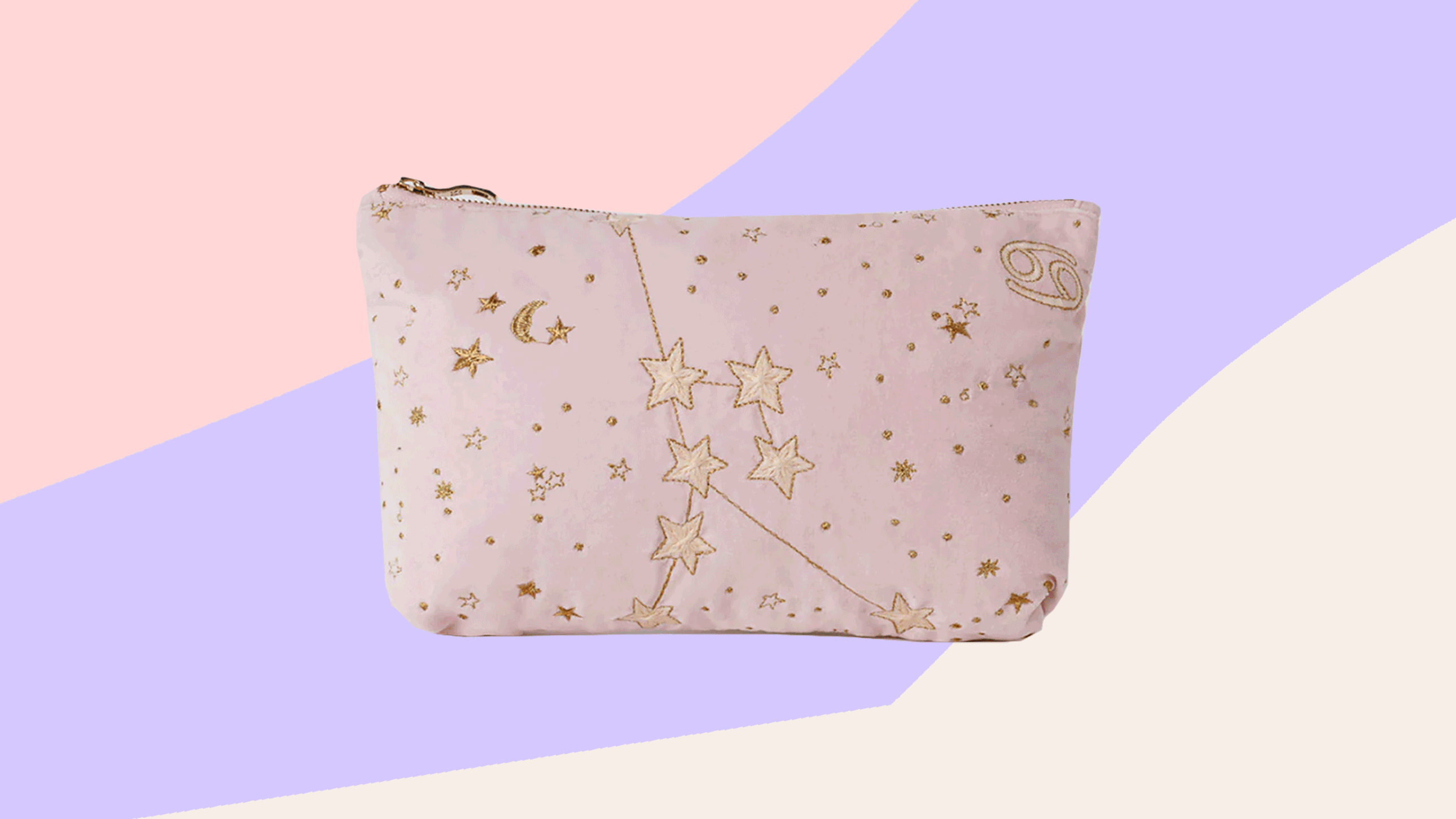 Save when you shop for personalised gifts with these Not On The High Street discount codes. 
4. Customized gifts for her
Abbott Lyon reigns supreme in the world of reasonably-priced personalised jewellery. One scroll down your TikTok FYP will act as proof. Available in silver and gold, this bracelet can not only be personalised with their initials but their birthstone, too.
5. Personalised gifts for you
Phone cases, laptop sleeves, wash bags and totes: you name it – Not Another Bill can stick their initials on it. You can choose from a whole plethora of colours when personalising this super-protective iPhone case, before selecting the lettering style and colour, too. Such a cute gift.
6. Personalised gifts for friends
Personalised glassware makes for a gorgeous birthday gift. Sure, you could pick up some chic wine glasses like the ones below – but this personalised tumbler, complete with her name and birth flowers, will garner much more use.
7. Unique personalised gifts
Whether they're getting married or they've just moved into a new home, this set of Tillie Mint Loves cushions will brighten up their bed or sofa endlessly. You simply need to choose hair, face and skin tone options from the drop-down menus provided. How about purchasing a set for the whole family?
8. Photo personalised gifts
Give the gift of endless possibilities with this A5, hardback notebook: filled with lined paper for journalling or note-taking, and finished with a photograph of your choice on the cover.
9. Personalised gifts for mum
Make her favourite drink just that little bit more special with Sophia Victoria Joy's engraved wine glass, which can be personalised with up to 12 characters of her choice. 
Save when you shop for personalised gifts with these Not On The High Street discount codes.
10. Christmas personalised gifts
Beautifully embroidered and crafted from velvet, Elizabeth Scarlett's Everyday Pouch features a glittering, embroidered pattern to illustrate her star sign. They can also be personalised with her initials. 
11. Teacher personalised gifts
Personalisation has always been central to the Smythson of Bond Street story, so they're one of team GLAMOUR's go-to stationery brands for monogrammed gifting. There are endless ways to customise your Smythson stationery, from the gold stamping of classic initials on notepads, planners and luggage labels to the personalisation of writing sets that she'll love to keep handy in her desk drawer.
12. Wedding personalised gifts
Modern and contemporary, this Kissing Lovers art print is available in either blue and green or red and pink – and in two sizes: A3 or A4. It has been originally hand-painted to give it an original, bespoke feel. 
13. Birthday personalised gifts
If you have a little more money to spend, Liberty's divine initial signet rings – crafted from 9ct gold and embellished with lab-grown diamonds in Italy – are a timeless and incredibly special choice. You'll find the department store's iconic logo engraved inside.
14. Jewellery personalised creations
Charms Company's "Initials" collection is our go-to for luxury personalised gifts, packed full of unique pieces that allow you to customise a gift for your loved one by selecting their initial. These 14-Karat single earrings are encrusted with sparking pink sapphires.
Save when you shop for the best personalised gifts with these Net-A-Porter discount codes.