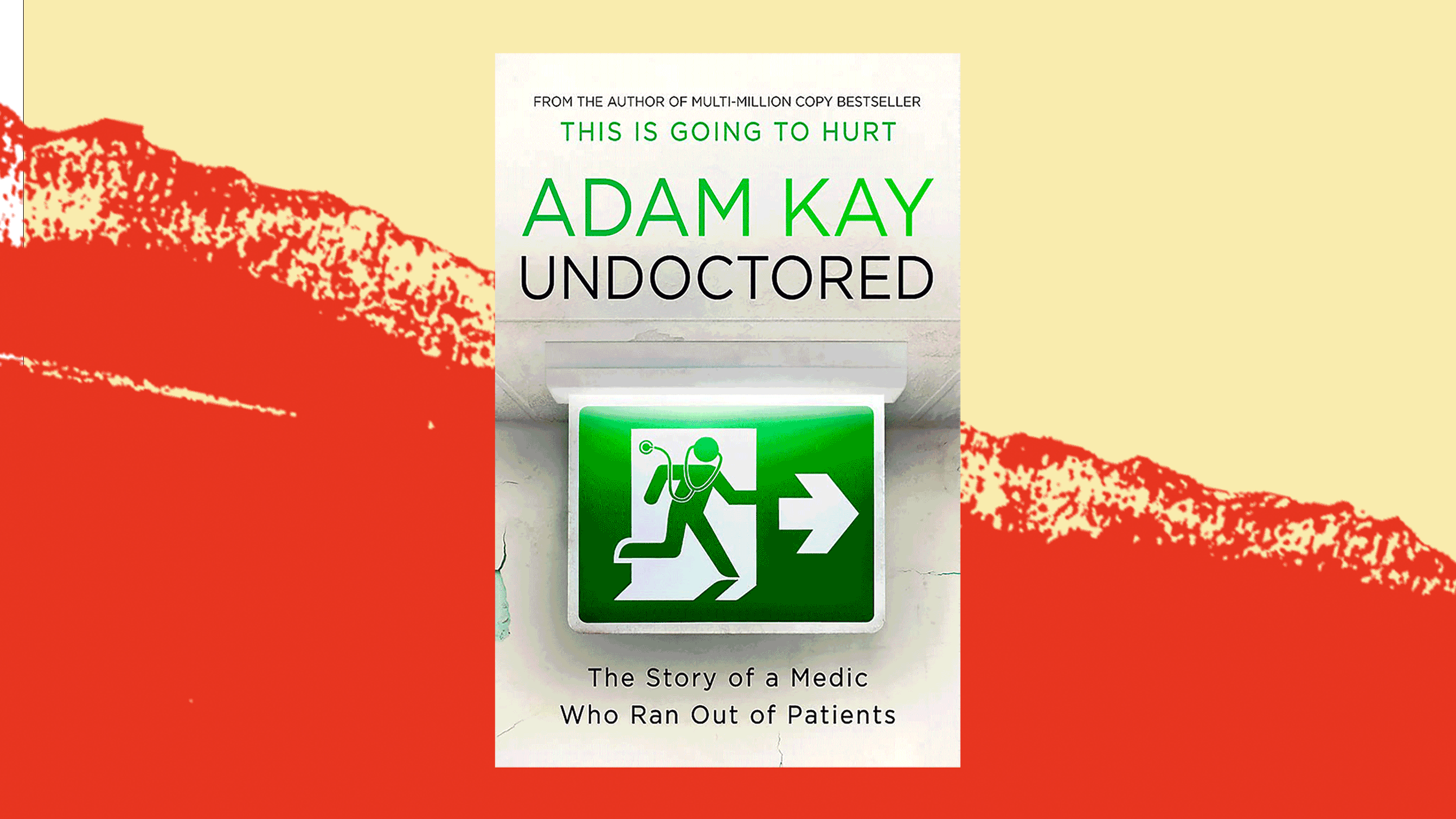 Ah, there's nothing like the joy of getting stuck into new books. Let's face it: September is a bit of a peculiar month. The summer has come to a close (sob) and you can feel the shift in the air. Whether it's back to work, uni or just back to reality, you may be in need of a decent distraction – and there's nothing that better offers total and utter escapism than a new book you just can't put down. Luckily, there are some really great new must-reads out this month that pack the perfect punch (for every need and taste). Autumn might not be so bad, after all. 
If you're after something from the big guns, the one and only Stephen King has returned with his highly anticipated new novel, Fairy Tale. An absolute fantasy-horror epic at over 600 pages long, in true King style, it will still leave you wanting more. This month will also see the release 2018 Women's Prize Winner Kamila Shamsie's Best of Friends, already tipped to be a book of the year and, for fans of romance, there's The American Roommate Experiment from TikTok viral author Elena Armas. Elsewhere, Richard Osman's latest instalment of The Thursday Murder Club – The Bullet That Missed – is not to be, erm, missed. 
If non-fiction is what you're after this month, we have some serious treats for you. Adam Kay, author of This Is Going To Hurt, is back with Undoctored: The Story of a Medic Who Ran Out of Patients. And you will not want to miss it. Plus, Mel C of Sporty Spice fame a will be telling all in her brand new autobiography, covering the highest of highs and the lows that have plagued her throughout her life. Also in the memoir corner is footballer and presenter Alex Scott's new book, How (Not) To Be Strong, in which she focuses on the importance of vulnerability.
Now, all you've got to do is sit back, relax and tuck into some brilliant bookish delights. You won't regret it.
After more books content? We've got sleep books, cookbooks, poetry books, romance novels, true crime books, autobiographies, vegetarian cookbooks, mental health books and adult colouring books. We've also got coffee table books, summer books, vegan cookbooks and books by black authors. Don't say we don't treat you.
For more from Chaya Colman and Sophie Ezra, follow @thebibliofilles on Instagram.
Here are the best new books of September 2022 according to expert recommendations.